Addressing Social Determinants of Health
Moving from Insights to Outcomes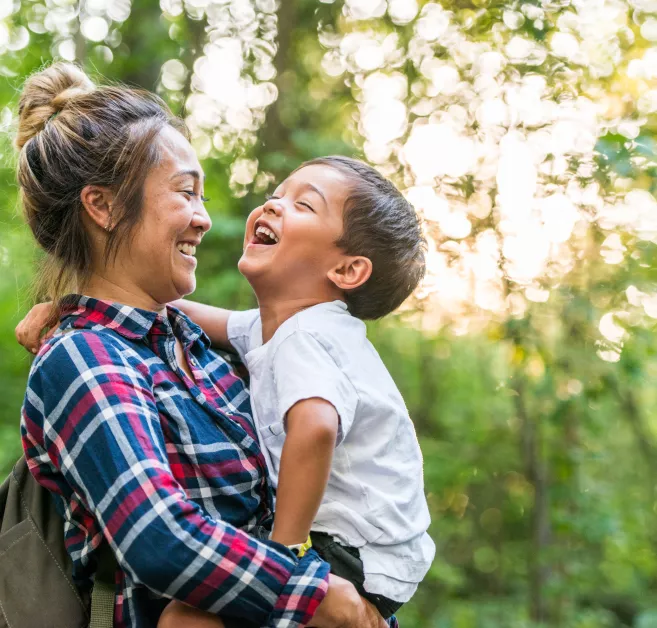 Improve Your Members' Overall Health
There's a revolution underway in healthcare payment and delivery: Everyone is seeking locally optimized strategies to address the underlying factors and health disparities standing in the way of healthier communities. At Chartis, we identify ways to eliminate the ambiguity that surrounds operationalizing efforts aimed at addressing social determinants of health (SDOH). Our guidance helps health plans develop and execute financially sustainable SDOH strategies by adopting specific, actionable, and measurable interventions, both clinical and non-clinical, all informed by robust member cohort analysis. From business case development to building a tactical roadmap to developing innovative platforms and community partnerships for implementation, we help clients put in place the most effective ways to improve patient outcomes while also reducing avoidable medical spend.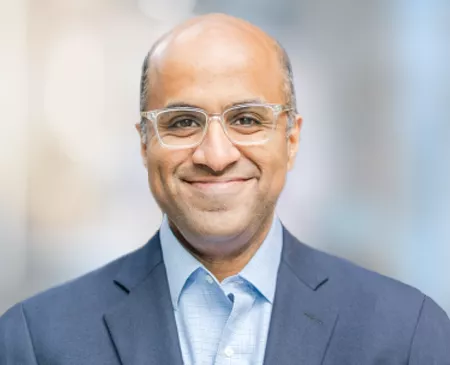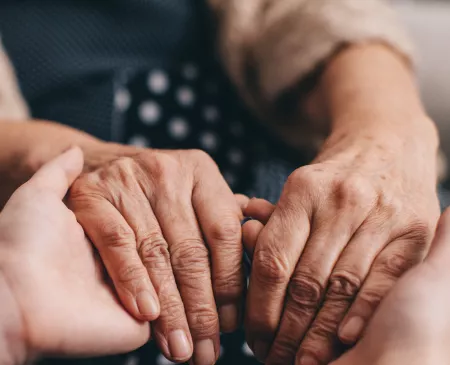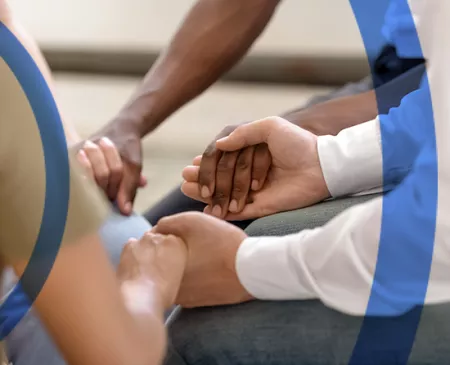 Meet Our Payer Advisory Leaders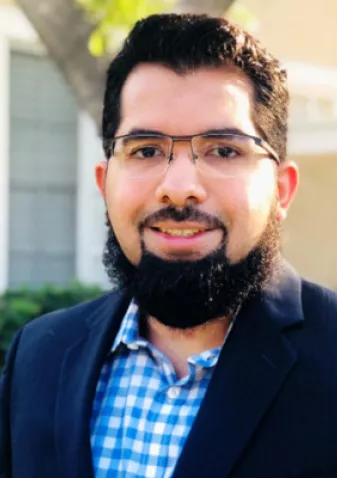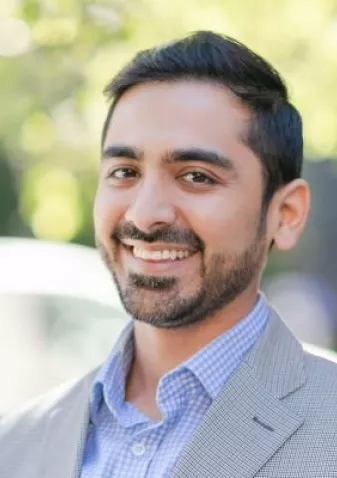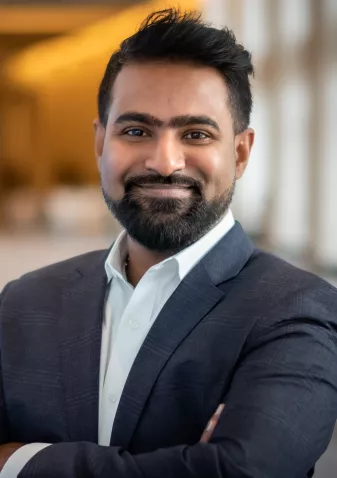 1 of 3
Contact Us
Get in Touch
Let us know how we can help you advance healthcare.
Contact Our Team