OUR PEOPLE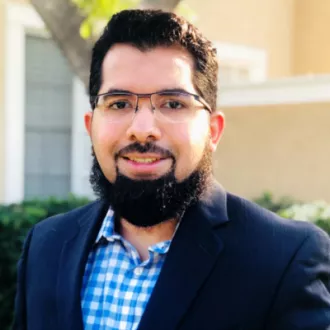 Mohammed Nomani is an Associate Principal with Chartis. He brings more than 16 years of consulting and healthcare experience to the firm, particularly in the areas of healthcare payer strategic planning, technology product management, IT strategy, enterprise architecture, technology-led business transformation, operational optimization, systems implementation, and program management. 
He has supported projects across various healthcare payer clients with a focus on enhancing provider experience, reducing administrative waste, enabling access to care, and improving member outcomes. He has facilitated technical and operational evaluation of a Medicare Advantage (MA) platform for a health plan services provider and led the stand-up of the technology platform and operations (front, middle, back office) to launch MA plans (MAPD, C-SNP, IE-SNP) across multiple states for provider sponsored health plan organizations. His work in the Medicaid managed care space includes supporting the launch of a social care coordination platform for the nation's first state based social determinants of health (SDOH) program to provide non-medical interventions related to housing, food, transportation, and interpersonal safety and toxic stress for high needs Medicaid enrollees as well as developing a provider lifecycle and data management strategy for a national managed care organization with Medicaid, Medicare, and Commercial lines of businesses. At the onset of the COVID-19 pandemic, he led a coalition of five national health plans to develop a national COVID-19 testing site directory to be used as part of payer hosted COVID-19 related resources and provider directories. Mohammed has supported efforts to perform market analysis and competitive research to assist a national healthcare consortium of leading health plans in identifying high impact opportunities for reducing administrative costs (~$800M) across the healthcare system and helped launch a turnkey payer facing coordination of benefits solution to enable the organization's mission of healthcare administrative simplification. He also performed analysis on the impact of CMS and ONC Interoperability rules on healthcare stakeholders (payers, providers, technology vendors) and supported interoperability driven product ideation for the consortium.
Prior to joining Chartis, Mohammed worked for the third largest pharmacy benefit management company (PBM) in the country. He owned technical product management for a home delivery pharmacy platform managing 100M+ prescriptions per year. He was responsible for product ideation, roadmap, architecture, vendor selection, and spearheaded the IT due diligence for the acquisition of the fourth largest PBM at the time. He was involved in various strategic, innovation, clinical, member experience, operational optimization, and post-merger technology integration projects generating benefits of more than $20M+ per year. Prior to this role, he worked at multiple management consulting firms focusing on digital strategy, enterprise architecture, product ideation and development, analytics, core operations optimization, technology-led business transformation, and Epic EHR implementation for healthcare organizations.
Mohammed received his MBA from University of Florida and a Bachelor of Science in Computer Science from Wayne State University. In addition, Mohammed serves as a member on the University of California, Riverside Extension Transformative Leadership Advisory Board.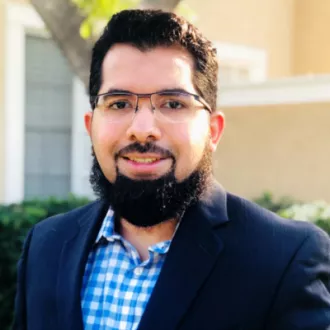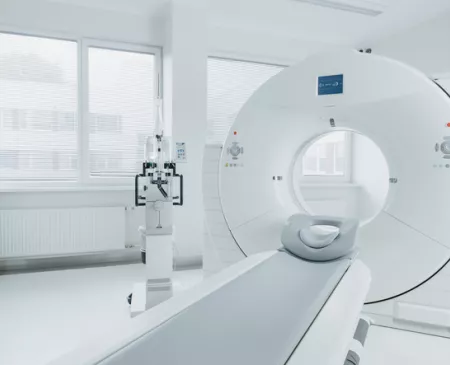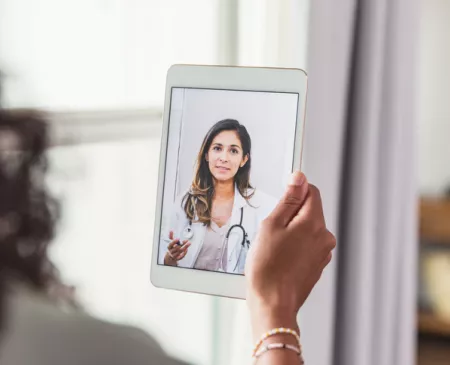 Contact Us
Get in Touch
Let us know how we can help you advance healthcare.
Contact Our Team
Different By Design
About Us
We help clients navigate the future of care delivery.
About Us