OUR PEOPLE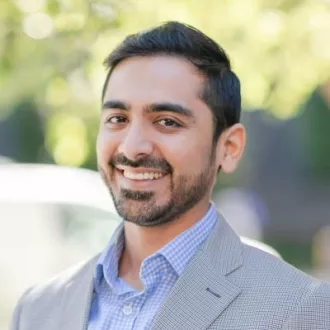 Karan Vaidya is an Associate Principal with Chartis supporting client engagements focused on product and growth strategy, business optimization, and execution management. Karan has over 15 years of experience in healthcare as a management consultant and advised payers, hospitals and health systems, managed care organizations, provider and medical groups, and non-profit organizations. In his consulting work, Karan focuses on product design and optimization, clinical program integration, cost containment business models, and operational excellence strategy. His most recent role was as a Population Health Management strategist, where he was responsible for designing an integrated care management model and Social Determinants of Health (SDOH) strategy for one of the largest Medicaid health plans. 
Karan was a Director at crankfrog, a top healthcare payer advisory services firm, before it joined Chartis in 2022. Some of his engagements at crankfrog focused on streamlining transitions of care by improving payer relationships with hospital and health systems, enhancing provider data management and governance model, and improving medical spending by optimizing the care management operating model for Medicaid and dual-eligible populations. 
Karan acted as a Senior Director at Magellan Health before joining crankfrog, where he led a business transformation team focused on more than a $200M portfolio of large-scale strategies for continuous improvements, behavioral health product launches and expansions, and cost of care initiatives. In addition, he led strategy development and execution of Medallion 4.0 and MLTSS managed care programs for Magellan Complete Care (MCC) of Virginia and participated as an advisor from Magellan Health in the Department of Medical Assistance Services (DMAS) meetings. Early in his career, Karan held roles at Evolent Health and eClinicalworks. 
Karan is Lean Six Sigma Master Black Belt certified and has a B.S. and M.S. with honors in Industrial Engineering from the SUNY, University at Buffalo. He received his Executive MBA from the Kellogg School of Management, Northwestern University.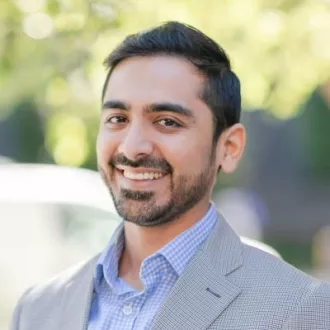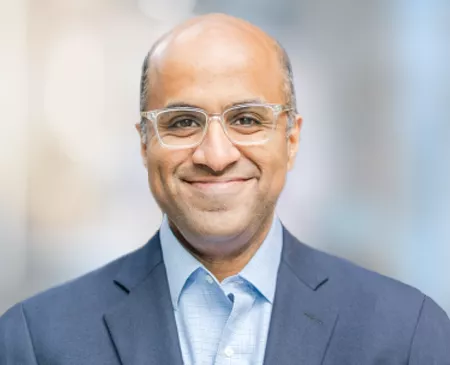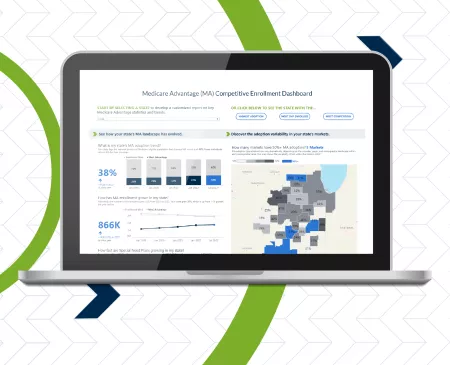 Contact Us
Get in Touch
Let us know how we can help you advance healthcare.
Contact Our Team
Different by Design
About Us
We help clients navigate the future of care delivery.
About Us