Latest Insights and Results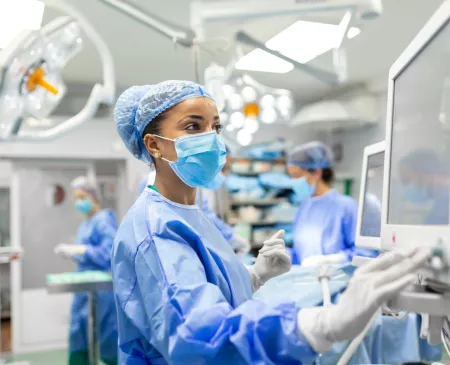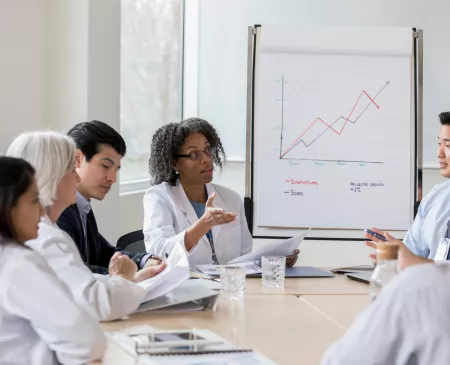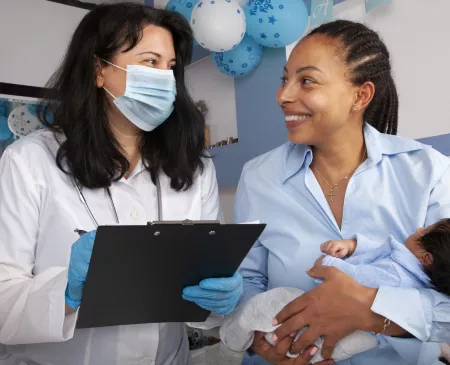 What is your
challenge
?
Our teams bring unmatched breadth of capability and depth of experience to the challenges facing healthcare today.
Recent Health Equity Project
secured in state funding annually to address health disparities on Chicago's south side
Recent Performance Project
leaders trained in workforce optimization, reducing burnout and turnover
Recent Partnerships Project
saved in post-merger integration initiatives
Recent I&T Project
savings realized through EHR optimization
CLIENT RESULTS
How We've Helped Our Clients
Chartis works with leading healthcare organizations on the forefront of transforming healthcare quality, experience, accessibility, affordability, and equity. With a distinctive approach to client collaboration, we help clients galvanize their organizations around change to achieve meaningful and lasting results.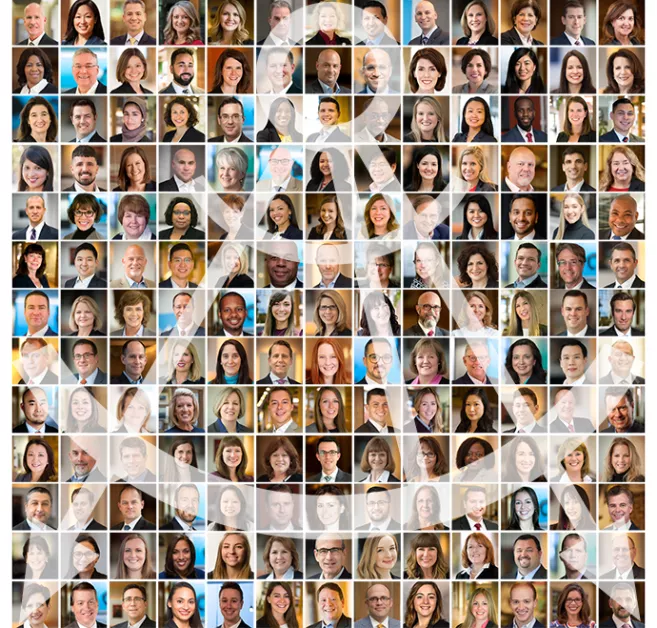 Healthcare Consulting That's Different by Design
Our People Make the Difference
Chartis is comprised of exceptional talent and experience from across the healthcare landscape. From physicians, nurses, and healthcare executives, to strategists and digital experts, we bring diverse perspectives to approach healthcare challenges from every angle.
Uniquely Positioned to Serve
talented professionals with the experience and capabilities required to transform healthcare.
of the "Best Hospitals Honor Roll, US News & World Report," work with us.
healthcare organizations served annually.
CONTACT US
Get in Touch
Let us know how we can help you advance healthcare.
Contact Our Team