360s for Leaders and Residents
Translating Feedback into Performance
Fuel Professional Growth for Your People
Helping people hear and benefit from feedback is both a science and an art. We create easy-to-understand reports that optimize the chances the medical leader, academic leader, or medical trainee receiving the feedback will be able to turn that feedback into action. Our validated approach was developed specifically for academic leaders and residents to provide accurate, actionable feedback. For our reports, we measure group perceptions, marrying numerical data with summaries of written feedback. Our psychologists comb through results to ensure outlier messages of hostility are distinguished from true issues of concern, so you can be confident your people are getting the feedback that will help them grow.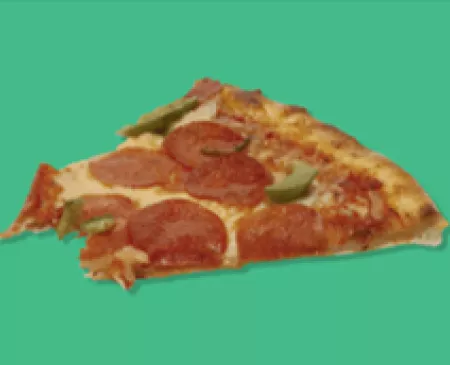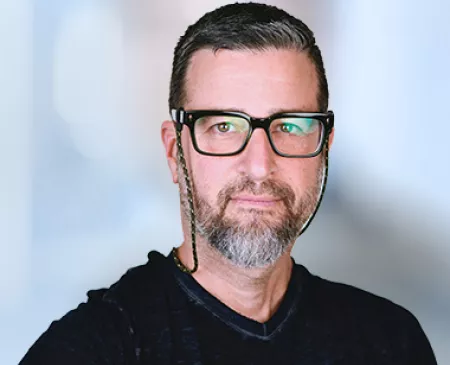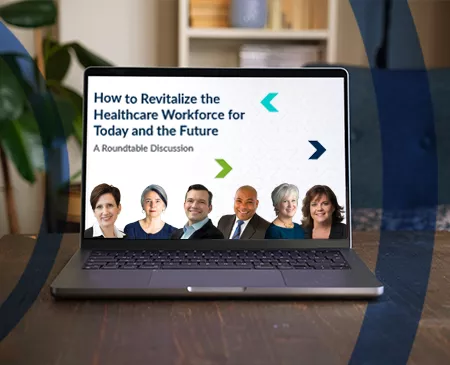 Meet Our Burnout Solutions Leaders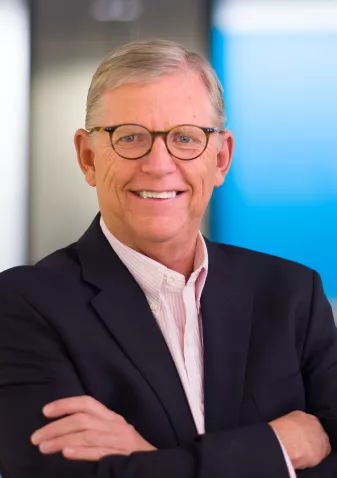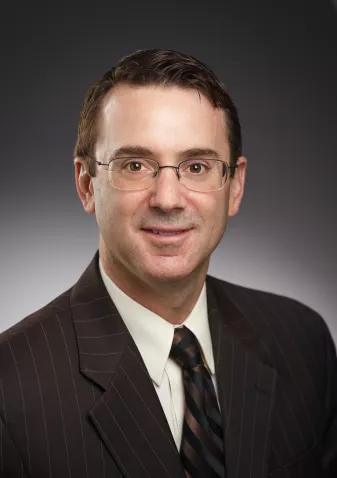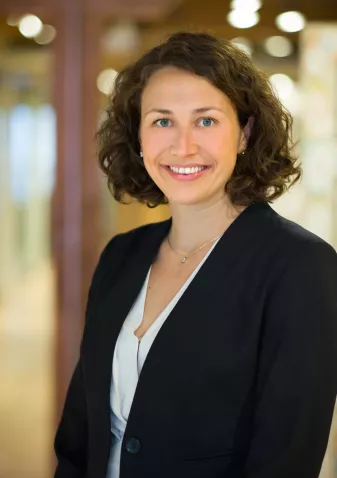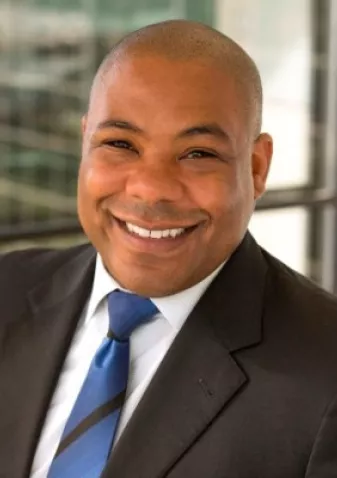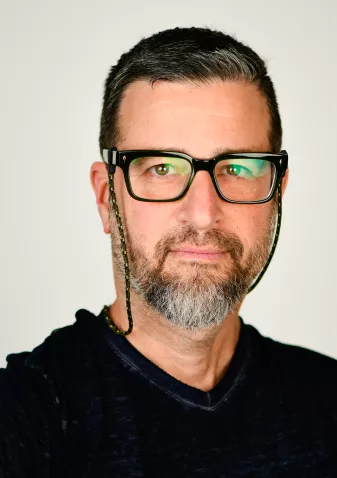 1 of 6
Contact Us
Get in Touch
Let us know how we can help you advance healthcare.
Contact Our Team
Different by Design
About Us
We help clients navigate the future of care delivery.
About Us