Total Cost of Care
Making the Most of Medical Spend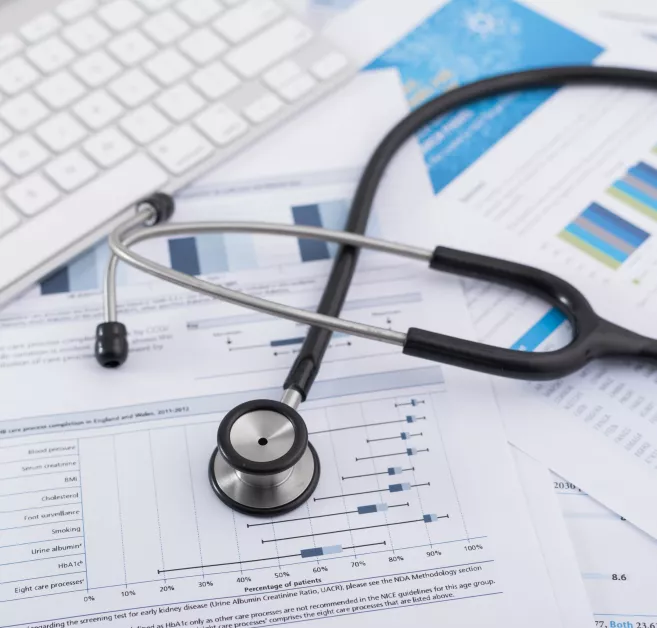 Forget Denials. Focus on Results.
The shift to value-based care is just the kind of disruption healthcare needs. But the concurrent mandates to improve outcomes and lower costs may seem like an impossible dream to realize. At Chartis, our provider roots enable us to map a clear path to optimizing medical and non-medical spend, and it has nothing to do with denying more claims. By looking to providers as key collaborators in the quest to implement innovative payment transformation models, healthcare organizations can achieve the kind of whole-person care that wasn't previously possible. Our deep, data-driven clinical expertise—including in strategy, member cohort analysis, and pilot program planning and implementation—demonstrates that if you focus on delivering a higher quality program, lower costs will follow.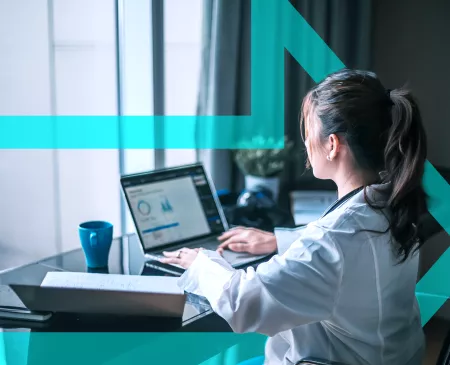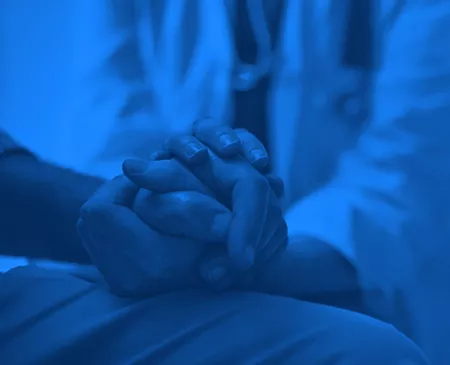 Meet Our Payer Advisory Leaders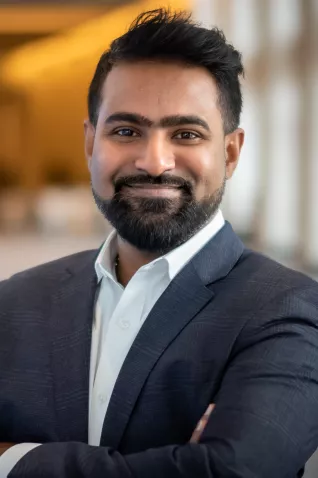 Pravith Nambiar
Director
Pravith Nambiar is a Director with Chartis with 15 years of payer advisory experience. He has led large-scale, enterprise, and multi-year roadmap initiatives and provided expert approaches to complex healthcare problems with a deep focus on key business drivers and stakeholder needs.
More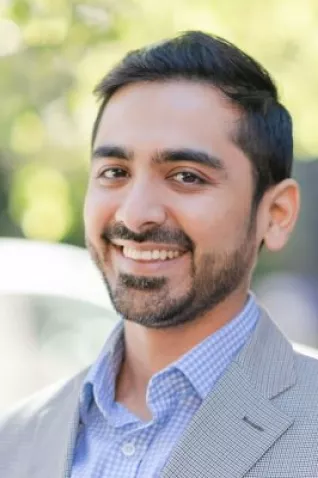 Karan Vaidya
Associate Principal
Karan Vaidya is an Associate Principal with Chartis supporting client engagements focused on product and growth strategy, business optimization, and execution management.
More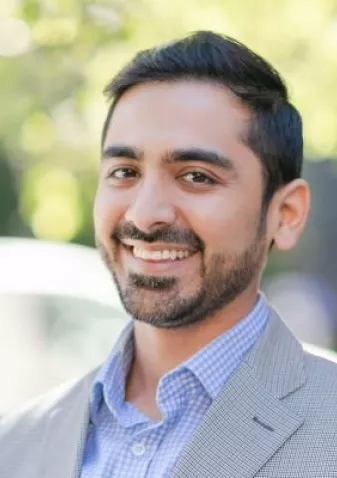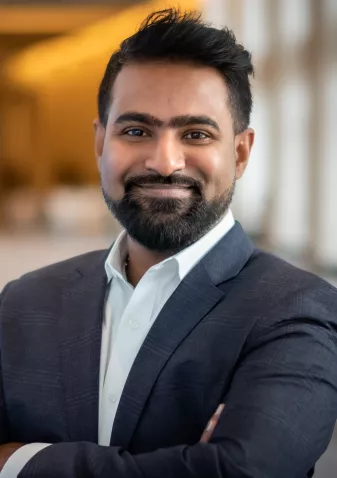 1 of 2
Contact Us
Get in Touch
Let us know how we can help you advance healthcare.
Contact Our Team