Quality Improvement
Identify Opportunities to Drive Quality Improvement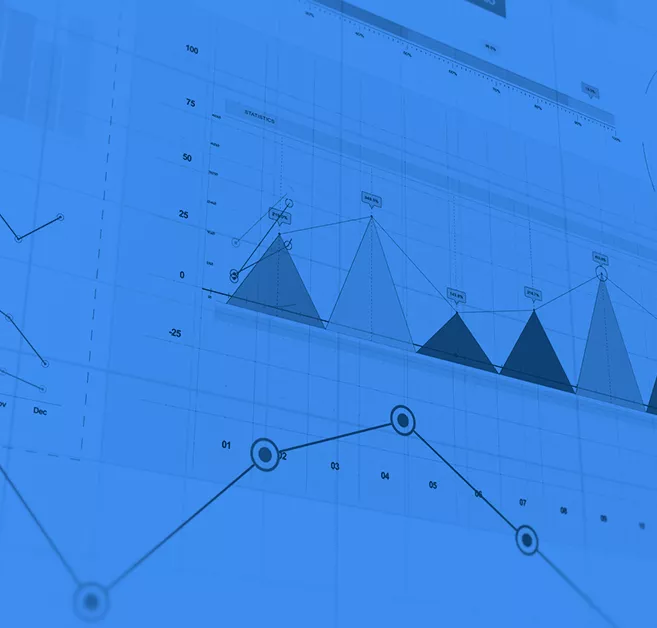 Access to Timely and Accurate Quality Data
The Chartis Center for Rural Health Rural is uniquely positioned to support your quality improvement initiatives. Using a rural-relevant framework, our experienced rural health advisors provide a purpose-built, data-driven approach across improvement initiatives, including Value-Based Purchasing improvement in Process of Care, Outcomes of Care, Patient Satisfaction (HCAHPS), and Efficiency. Together, we help you move toward high reliability care and operational excellence.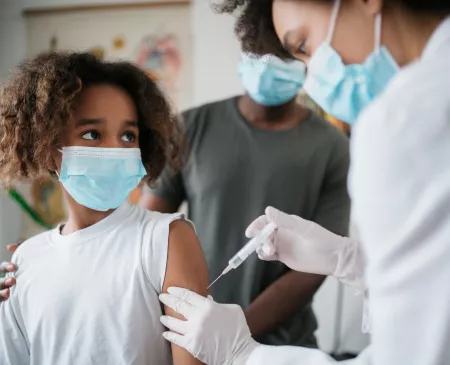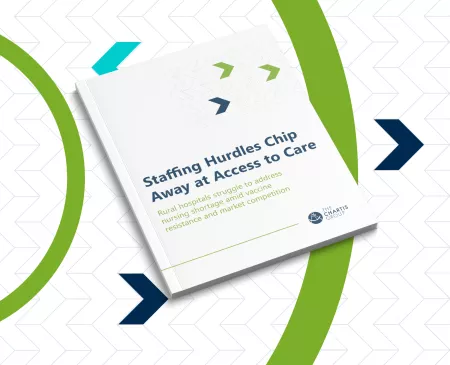 Meet Our Rural Health Leaders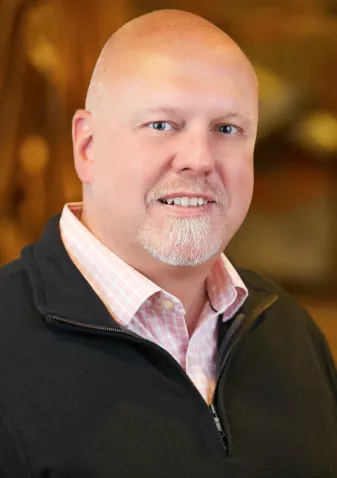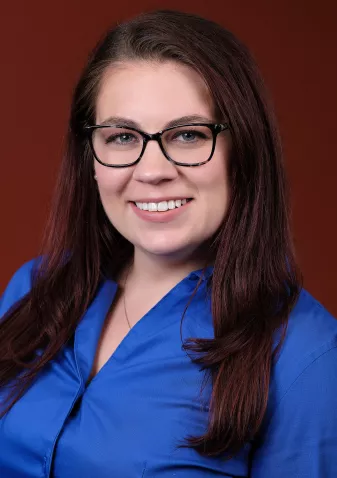 1 of 3
Contact Us
Get in Touch
Let us know how we can help you advance healthcare.
Contact Our Team