Top Performing Rural Hospitals
Creating a Blueprint for Sustainability and Value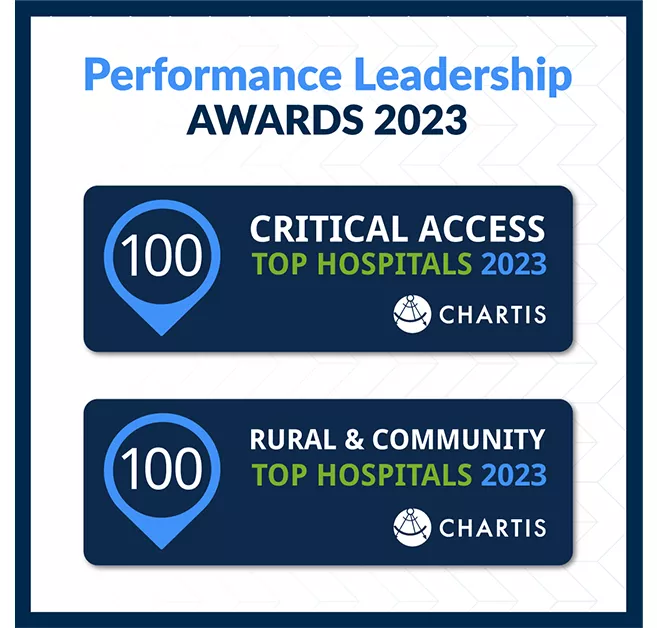 Recognizing Top Performance
There is no better illustration of the value that rural facilities provide to their communities than the annual identification and recognition of the top-performing rural facilities. Each year, the rural hospitals are analyzed through the lens of the Chartis Rural Hospital Performance INDEX, the industry's most comprehensive and objective assessment of rural hospital performance in the United States.
Amidst uncertainty, transition and strain, these top performers are excelling in managing risk, achieving higher quality, securing better outcomes, increasing patient satisfaction, and operating at a lower cost than their peers. These groups serve as a benchmark for other rural facilities as they strive to achieve similar results and provide a blueprint for successfully navigating the uncertainty of the new healthcare. For more information or questions please reach out to us at CCRH@chartis.com.
Top 100 Critical Access Hospitals (February)
Top 100 Rural & Community Hospitals (February)
Top 20 Rural & Community Hospitals (May)
Top 20 Critical Access Hospitals (September)
Performance Leadership Awards (November)
Performance Leadership Awards 2023
Presented annually as part of the National Rural Health Day celebration, The Performance Leadership Awards recognize top quartile performance among rural hospitals in Quality, Outcomes and Patient Perspective.
View all performance leadership award winners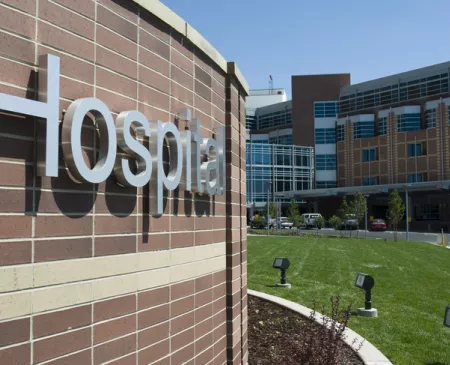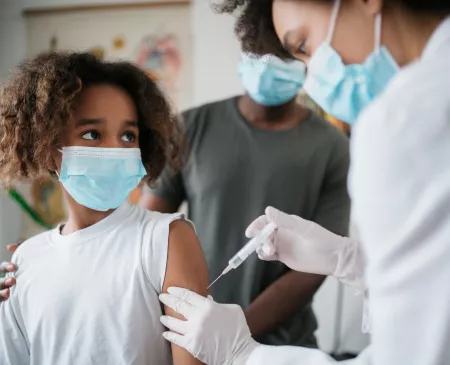 Meet Our Rural Health Leaders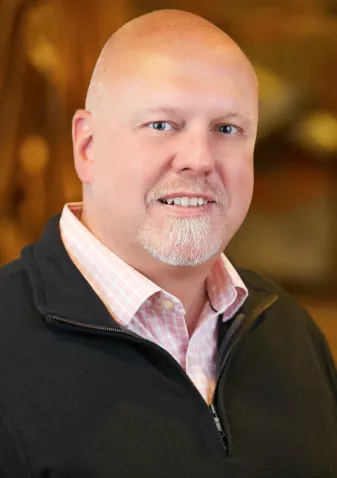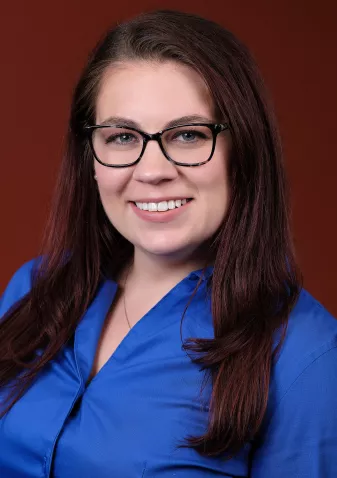 1 of 3
Contact Us
Get in Touch
Let us know how we can help you advance healthcare.
Contact Our Team