OUR PEOPLE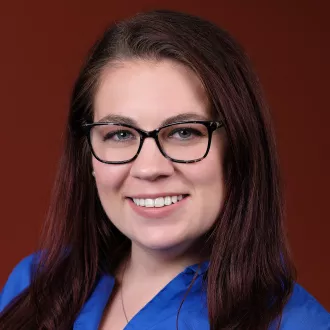 Melanie Pinette, MEM, is a Senior Analyst and Network Consultant in the Rural Health practice at Chartis. Melanie possesses extensive experience analyzing healthcare data. She works closely with CCRH's state network partners and individual hospital clients, providing insight and direction with regard to the application of performance data to create sustainable improvement. Her knowledge and expertise of advanced statistical methodologies and models has played a key role in the refinement of the INDEX framework and development of CCRH's research into rural hospital vulnerability and rural health disparities. 
Prior to joining Chartis, Melanie served as a manager of Business Development for GNS Healthcare's managed care team and led several program analyses and research efforts related to population health at Onpoint Health Data. She has also worked with several state health entities to implement and evaluate ACO networks designed to improve patient outcomes and lower total cost of care.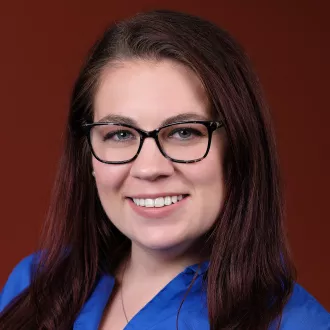 Contact Us
Get in Touch
Let us know how we can help you advance healthcare.
Contact Our Team
Different by Design
About Us
We help clients navigate the future of care delivery.
About Us