Rural Health
Committed to Helping Rural Hospitals Improve Care Delivery
The Chartis Center for Rural Health provides unparalleled value to rural hospital leaders and their advocates. By combining advanced analytics and rural-relevant benchmarks with industry-leading research and expertise, we deliver the knowledge you need to sustain your mission, improve performance, and improve care within your communities.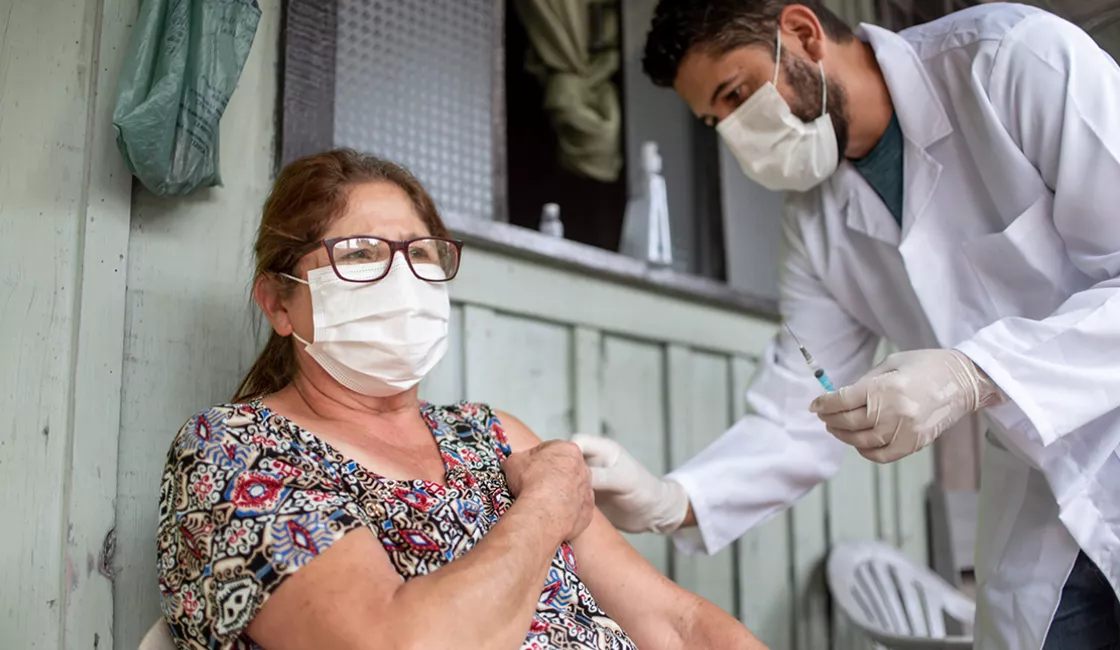 Deep Expertise Working with Rural Providers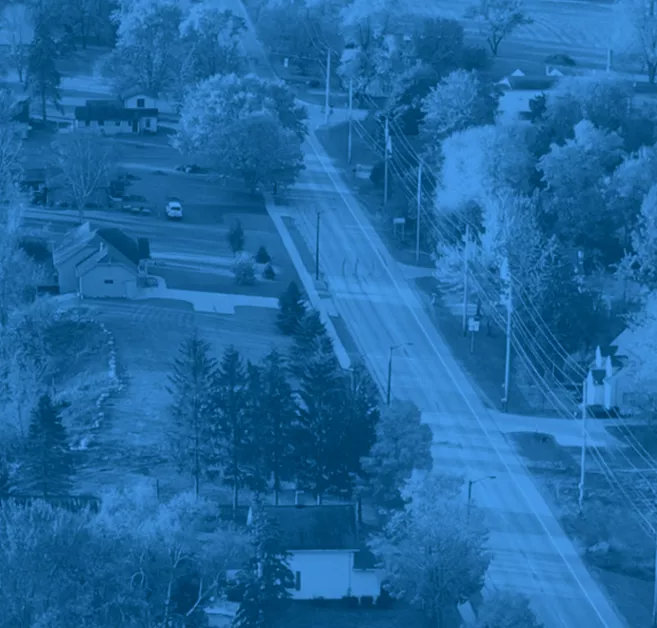 A Framework for Moving Forward
At The Chartis Center for Rural Health, our programming, curriculum, benchmarking data, and expertise combine to deliver a common, rural-relevant framework. Through this framework, you gain a deeper understanding of hospital performance and uncover opportunities for driving sustainability.
Uniquely Positioned to Deliver Rural Health Expertise
As the stability of the rural health safety net erodes beneath the weight of the closure crisis, pandemic, and widening health inequity, rural hospital leadership teams must act quickly to devise new strategies and interventions to meet the needs of their communities. Navigating this unstable rural healthcare environment means that providers, health systems with rural footprints, associations, and state-wide networks require data, analytics, and expertise to help inform the decision-making process.
The Chartis Center for Rural Health is dedicated to helping you to better understand market dynamics and patient outmigration, supporting you in delivering higher quality care at lower cost, measuring and distilling results for public reporting, and addressing population health disparities and inequity.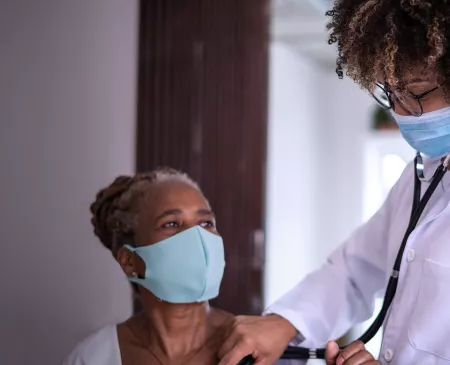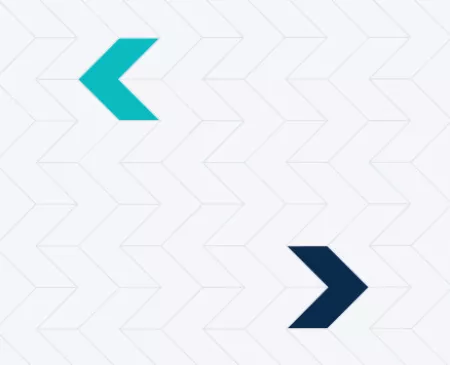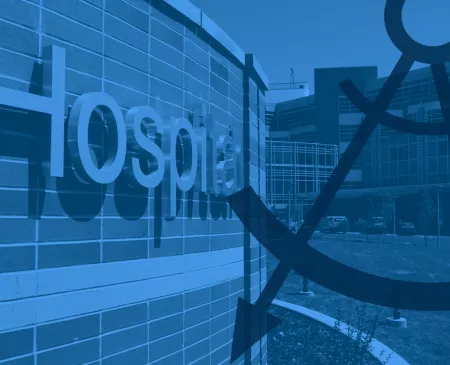 ---
How We Work With Clients
The Chartis Center for Rural Health leveraged an established data methodology and framework, helping us break down barriers of resistance and build a collaborative group. Their approach and ability to work closely with hospital leadership team stakeholders ensures that progress takes root and really blossoms. "
Nicole Breton
Director, Maine Office of Rural Health and Primary Care
---
Meet Our Rural Health Leaders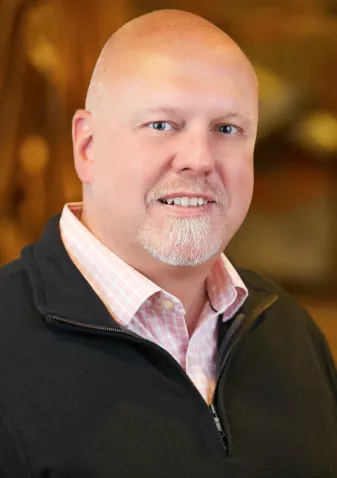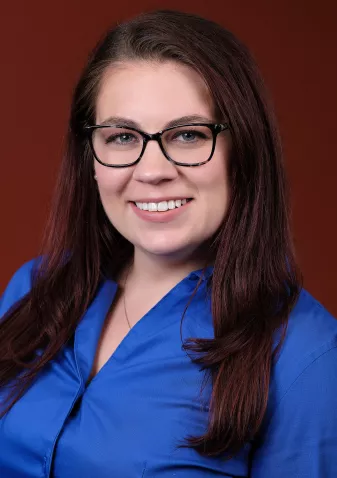 1 of 3
Contact Us
Get in Touch
Let us know how we can help you advance healthcare.
Contact Our Team
About Us
About Chartis
We help clients navigate the future of care delivery.
About Us