Alignment for Growth
Physician Alignment for Enterprise Growth
Realize the Value of Your Enterprise
With today's turbulent and disruptive primary care environment, healthcare leaders require deliberate physician enterprise visioning and planning, thoughtful physician network development, and attention to key strategic enablers to drive growth. Chartis goes beyond immediate answers to bring you robust, enduring alignment strategies designed to optimize physician enterprise performance and accelerate value for your health system and the communities you serve. 
Our services span physician enterprise strategy, funds flow and economic alignment, community physician alignment and referral management, consumer and patient access transformation, provider compensation and productivity, and provider workforce planning.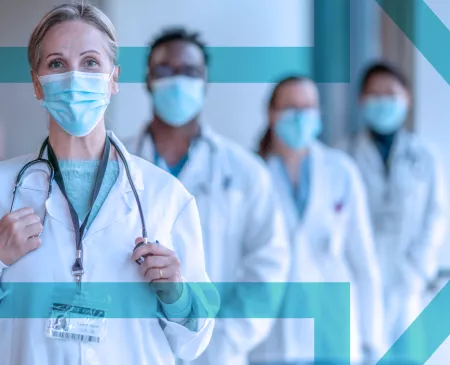 Meet Our Physician Alignment and Enterprise Growth Leaders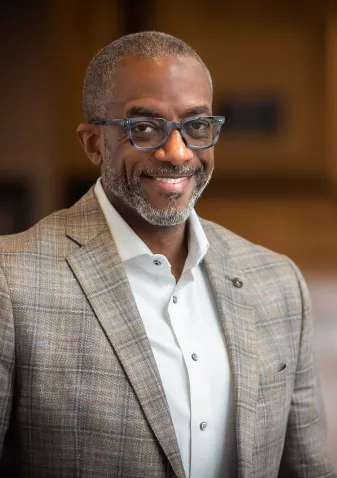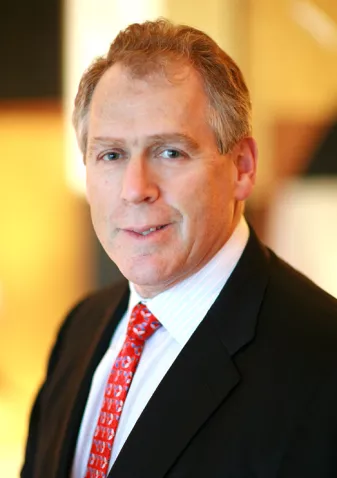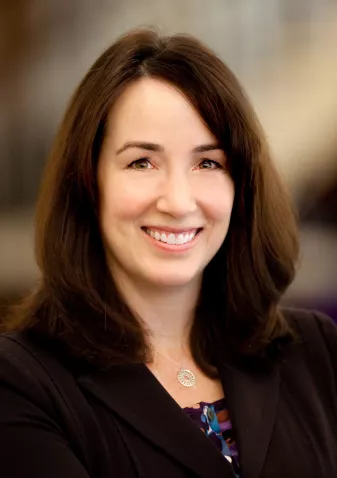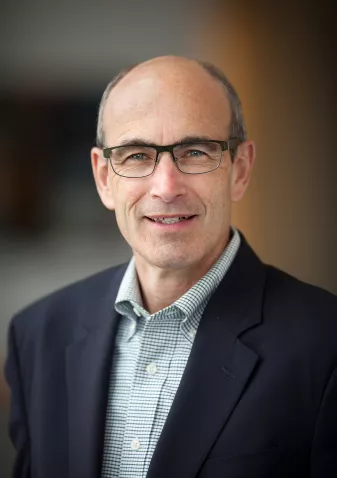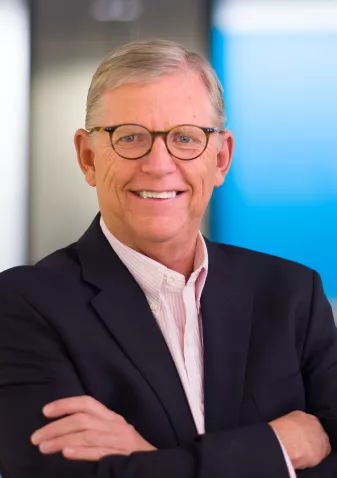 1 of 5
Contact Us
Get in Touch
Let us know how we can help you advance healthcare.
Contact Our Team