Merger and Acquisition Integration Support
Realize the Value of Mergers and Acquisitions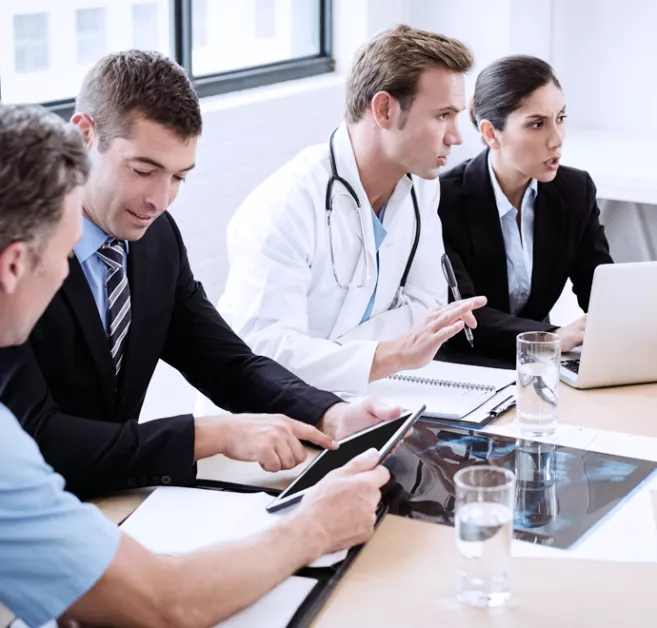 Bolster Your Combined Enterprise
Chartis brings a sophisticated approach to pre-merger integration planning and post-merger integration management and execution. Partner with us to fully realize the strategic aspirations and financial and clinical synergies of the combined enterprise. Our experts tailor their approach to your goals, market, and challenges, smoothing the path to one enterprise working toward a shared mission.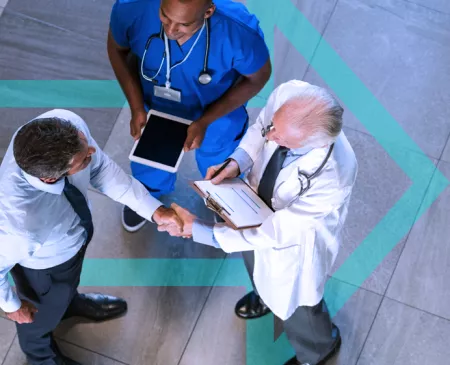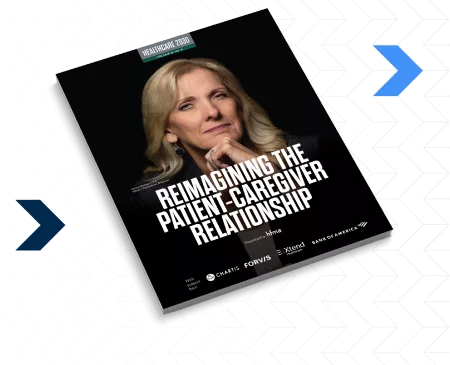 Meet Our Merger and Acquisition Integration Leaders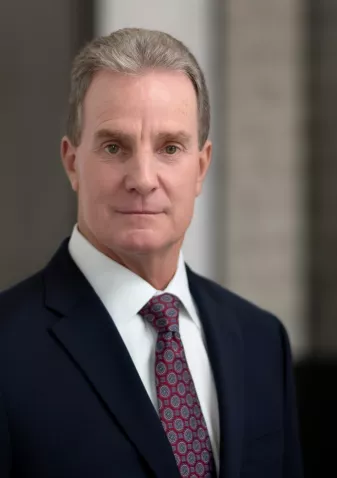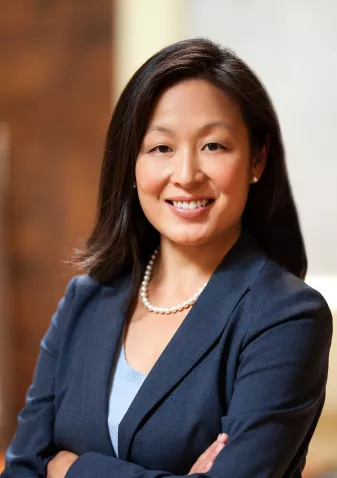 1 of 3
Contact Us
Get in Touch
Let us know how we can help you advance healthcare.
Contact Our Team