Payer Advisory
Deep Expertise Across the Payer Landscape
Through the recent acquisition of crankfrog, Chartis' Payer Advisory Practice offers deep expertise in working with national, regional, and local payers and other risk-bearing entities to develop innovative approaches that improve healthcare financing, access, risk, and payer and provider collaboration.
Healthcare is a dynamic industry where each day brings new opportunities and challenges. There is an increasing focus across the payer segment on strategies to improve the quality of care delivered to members, while managing both clinical and administrative costs in an effective way. Payer organizations are looking to grow and expand into new markets, partner with providers and other stakeholders in innovative ways, while continuing to ensure they operate in a compliant way. As our clients explore how to improve social determinants to impact overall health, data interoperability, and the engagement of individuals in how and where they receive care, the healthcare industry continues to be an area ripe for opportunities to improve how quality, cost effective care is delivered.
Actionable Plans for Maximized Value
We bring deep industry expertise and experience in payer business strategy, operations and technology. Our dedicated consultants help clients succeed with evolving and differentiating healthcare business models that create value for their organizations, members, and providers. We acutely understand that success requires eliminating the line between technology and business. And with excellence as our standard, we tackle our clients' challenges and opportunities as our own. Our insights enable clients to become industry leaders for change and transform day-to-day operations to take on new demands.
Our team maximizes value for clients, digging into the details to develop clear and actionable plans for achieving success.  We utilize small, multidisciplinary teams with the requisite skills and experience to meet client objectives.  Our integrated, hands-on approach and collaborative style allow us to easily join client teams and accelerate results.  We emphasize an innovation-centric methodology, and push provocative thinking and ideas, to identify the right solutions.  We leverage proven frameworks and approaches to build strategic roadmaps, establish business cases, mobilize programs, and produce turnkey deliverables. 
Focusing on Growth
Chartis partnered with a regional payer to help expand its duals market footprint.
Read the Case Study
1800
new duals members per year
$ 44 M
new revenue per year
$ 142 M
in additional revenue from members transitioned from other lines of business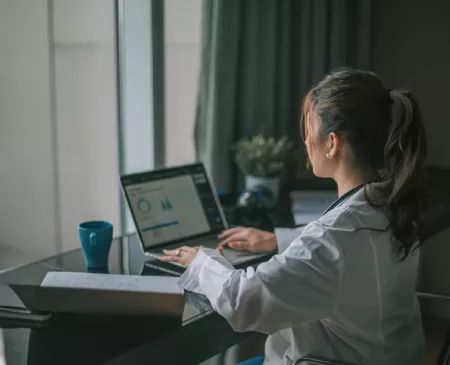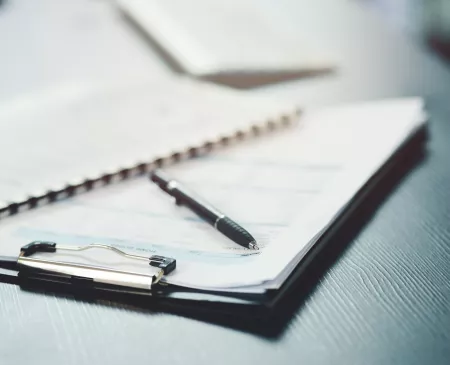 Meet Our Payer Advisory Leaders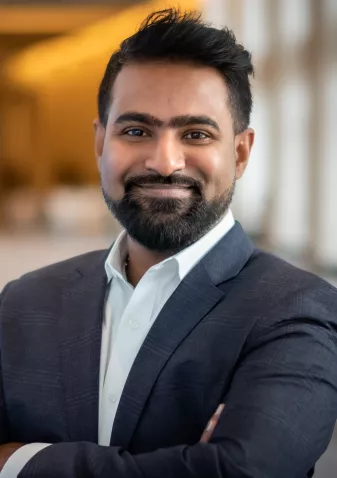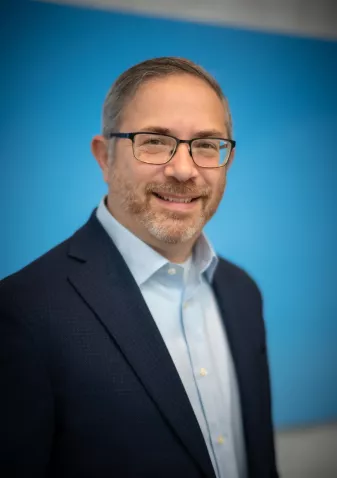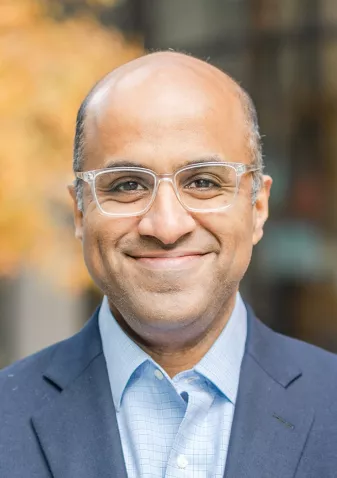 1 of 6
Contact Us
Get in Touch
Let us know how we can help you advance healthcare.
Contact Our Team
About Us
About Chartis
We help clients navigate the future of care delivery.
About Us