Oncology Solutions
Innovating and Elevating Cancer Care Delivery
When hospitals and health systems need expertise with cancer, they look to Chartis for unparalleled experience and capabilities. Our cancer-exclusive consultants collaborate with leading oncology providers—community, academic, and NCI centers—to address evolving industry dynamics and build sustainable programs with differentiated value.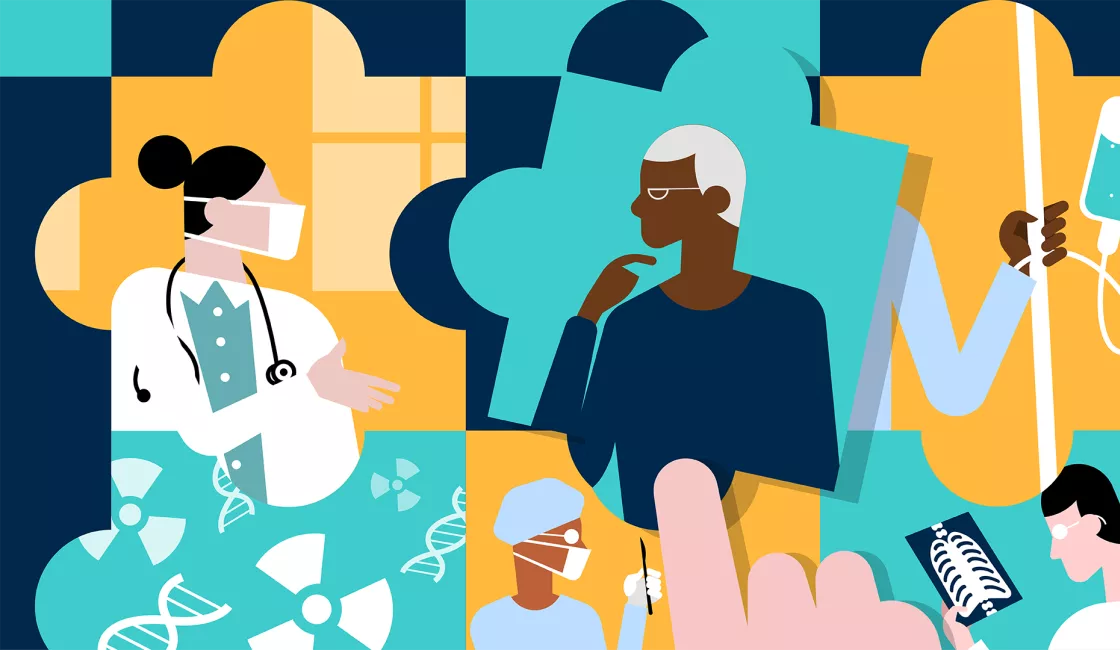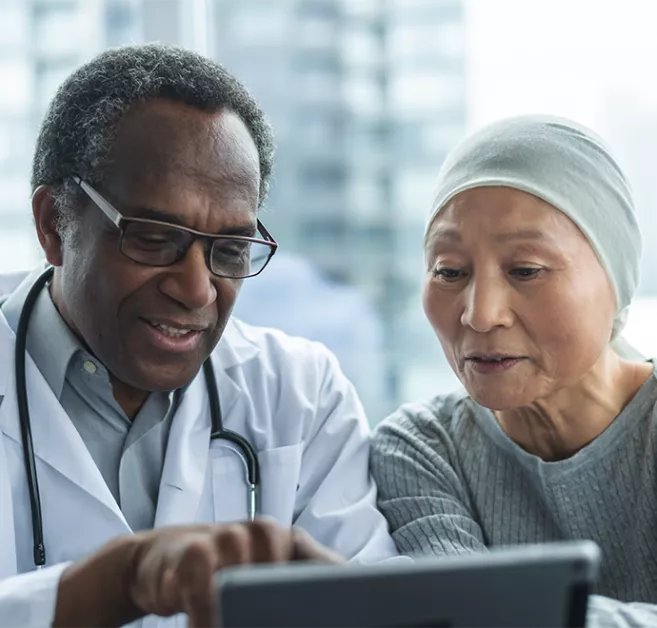 Transformation Thrives Here
Like the disease itself, cancer care's macro-landscape is complex and constantly evolving—in science, care delivery, policy, and finance. Small changes in the ecosystem ripple with outsized impact to providers and care delivery systems, requiring a nearly continuous refinement of budgets, market strategy, and clinical operating models.  
At Chartis Oncology Solutions, we leverage our experience across 45 years and more than 2,500 engagements to help clients anticipate and navigate today's trends and improve care for their communities.
Take a Step Into Next
Chartis' oncology team takes a rigorous and analytical approach to understand your current situation since it is critical to clearly define where you stand today to chart the way forward. Our dedicated work in oncology strategy and performance keeps our perspective innovative but also grounded in approaches proven to drive growth, value, and strong financial return. 
2,500 +
Oncology-specific engagements
Serving
75 %
Of the best hospitals in cancer, US News & World Report

49
Years of impacting cancer care in communities.
Work with the leading cancer consultant to bring your organization the clarity that comes with our unmatched depth of exposure and network of experience.
---
From Expanded to Elevated
Chartis partnered with a statewide oncology network and helped it become an anchor for care in the region.
Read the Case Study
1200
incremental new cases annually over 5 years
22 %
increase in contribution margin per new case in the next 5 years, a total increase of 78% since the original strategic plan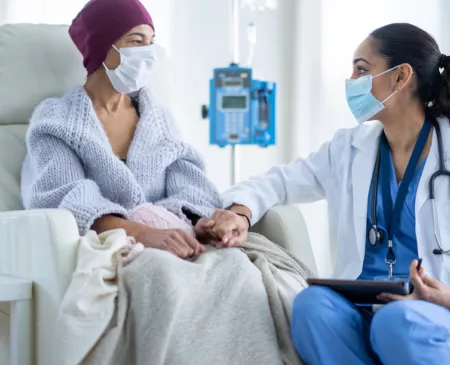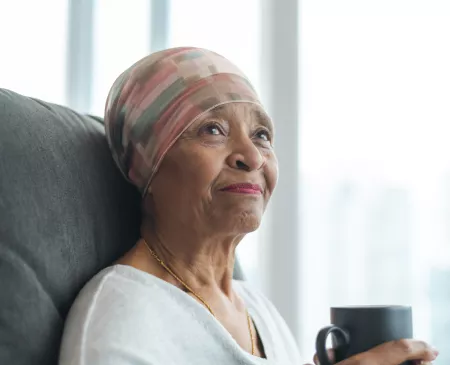 Meet Our Oncology Solutions Leaders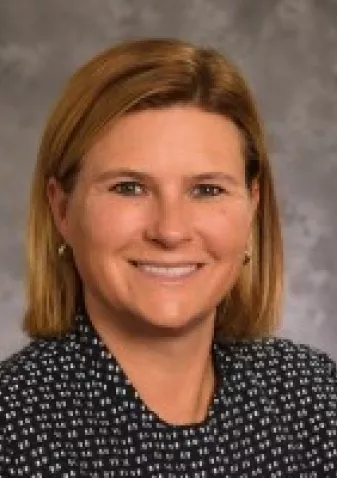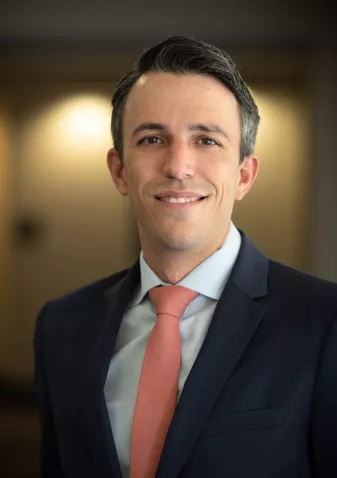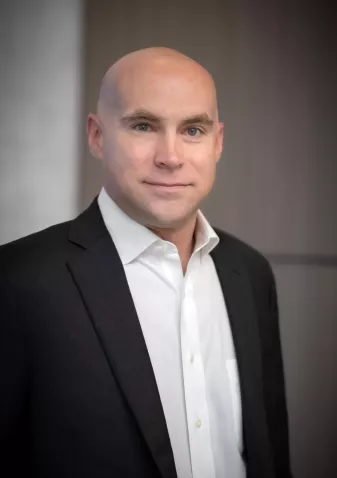 1 of 4
Contact Us
Get in Touch
Let us know how we can help you advance healthcare.
Contact Our Team
About Us
About Chartis
We help clients navigate the future of care delivery.
About Us