The EHR Ecosystem, Clinical Informatics, & Technology
Leverage the EHR to Drive Clinical Transformation
Achieve Superior Care Delivery
Chartis helps you optimize the electronic health record (EHR) ecosystem to achieve superior levels of care delivery performance across all dimensions of cost, quality, outcomes, and experience. We support you across the EHR lifecycle—system strategy, selection, implementation, and clinical transformation—and bring a benefits-driven approach focused on organizational strategic priorities, strong partnerships between information technology (IT) and operations, and a robust organizational readiness and change-leadership structure. We also help ensure impactful informatics programs and effective exchange, use, and access of electronic health information within and across venues of care and partners. Our teams not only bring deep technical and change knowledge but also clinical experience through physicians and clinicians who engage with the frontline to collaborate on solutions that last.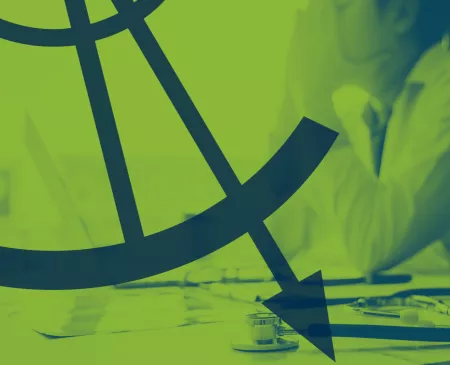 Meet Our EHR, Clinical Informatics and Technology Leaders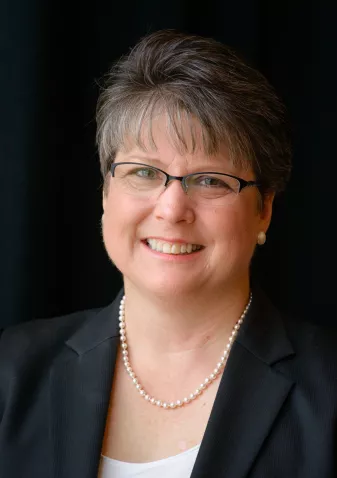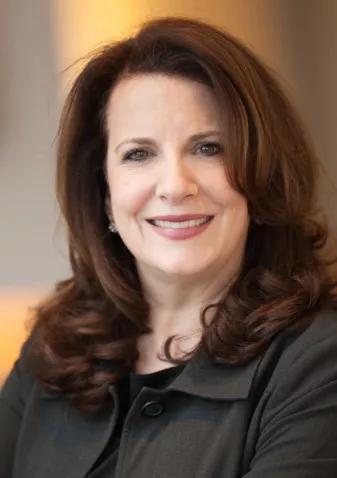 1 of 4
Contact Us
Get in Touch
Let us know how we can help you advance healthcare.
Contact Our Team