Informatics & Technology
Transforming Healthcare through Analytics, Informatics, and Technology
Healthcare business and delivery models are at the precipice of major change. We help you achieve technology-enabled transformation that works today and prepares your organization for the next generation of healthcare delivery.
Be Agile in a Changing Healthcare Environment
In today's digital era, the only way forward is through bold, innovative informatics and technology solutions that enable next-generation care models, improve healthcare delivery systems, and drive healthcare forward.
At Chartis, we work with clients to plan for and deploy analytics, informatics, and technology solutions that enable transformational initiatives and deliver measurable business value. Our team brings the insights, support, and expertise needed to help you navigate the immense transformation afoot in healthcare and achieve agile, advanced analytics, informatics and technology platforms.
Experience Drives Results
Chartis' experience in analytics, informatics, and technology spans 20 years of strategic planning engagements, IT assessments, and technology-enabled transformation. Combining our extensive IT expertise with our depth of experience in strategy, digital, performance, clinical quality, and change management, we bring clients a broader perspective and integrated teams who connect IT initiatives to your enterprise vision and strategic imperatives, delivering increased impact and ROI.   
Best in KLAS
#1 in Overall Healthcare Management Consulting
#1 in Digital Transformation Consulting
#1 in IT Advisory Services
From Refuel to Transformation
How Chartis partnered with Franciscan Alliance to leverage EHR re-implementation for optimized clinical experience and performance.
Read the case study
Over
$ 113 M
Projected 7-year benefits
22 %
Decrease in after-hours time spent in the EHR
34 days
The average reduction in wait time for waitlisted patients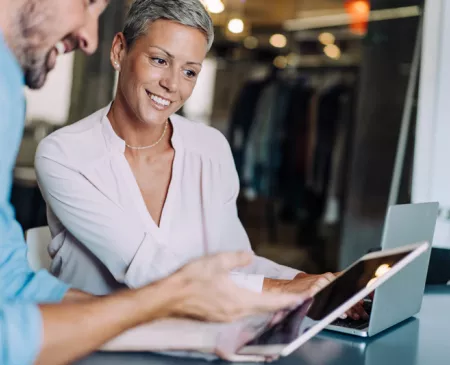 ---
How We Work With Clients
Chartis has helped us achieve extraordinary things. They've brought bold thinking, incisive leadership and powerful collaboration across numerous strategic initiatives. Most recently, they've helped us define a visionary yet pragmatic digital health strategy and deploy the critical EHR and ERP systems foundation for our M&A integration efforts, accelerating value creation. "
Tom Gordon
Senior Vice President and CIO, Virtua Health
---
Meet our Informatics & Technology Leaders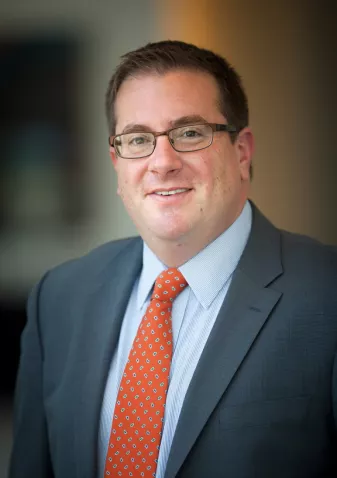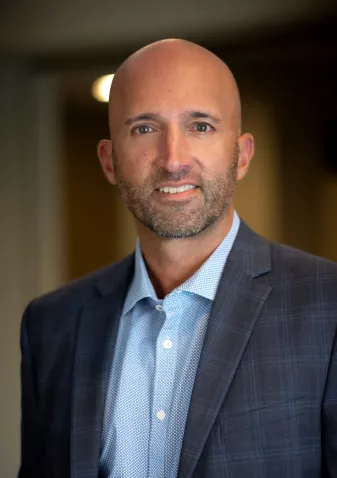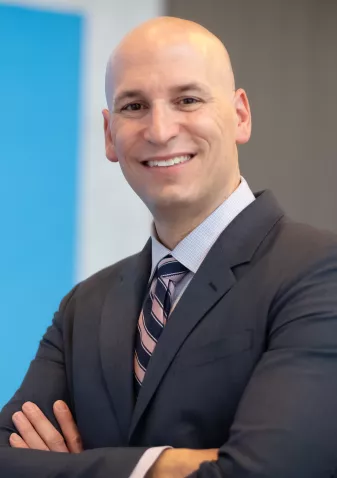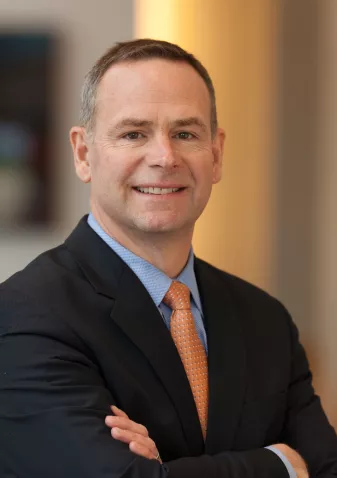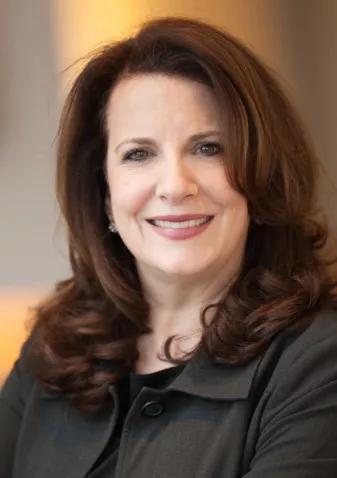 1 of 5
Contact Us
Get in Touch
Let us know how we can help you advance healthcare.
Contact Our Team
About Us
About Chartis
We help clients navigate the future of care delivery.
About Us