Health Equity Service Line Optimization Playbook
Weaving equity into the fabric of your organization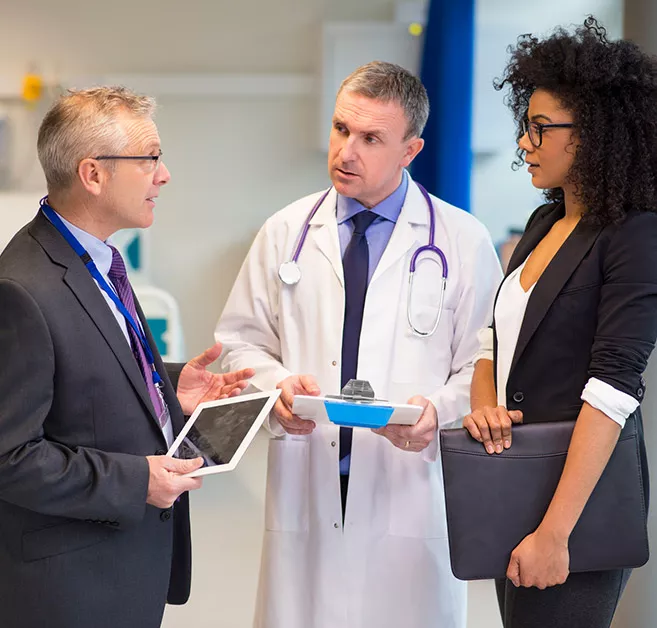 Material Change is Achievable at Every Level
Whether across a service line or within a single business unit, we collaborate with administrative and clinical leaders and cross-functional teams to weave equity into the fabric of your operation to grow and optimize operational performance and financial success.
Using an equity-informed framework, we identify and mitigate disparities and uncover incremental growth through reduced patient leakage. At the business unit level, we optimize performance in clinical operations, patient/member experience, analytics and business intelligence, digital health, finance, workforce, strategy, marketing and communications.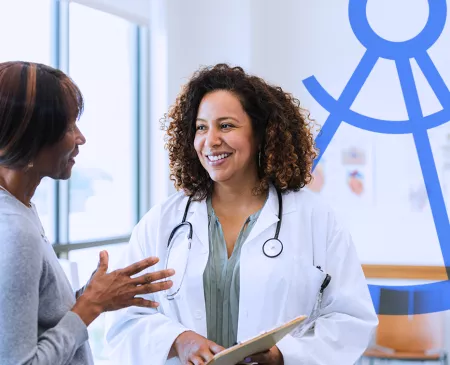 Meet Our Health Equity and Belonging Leaders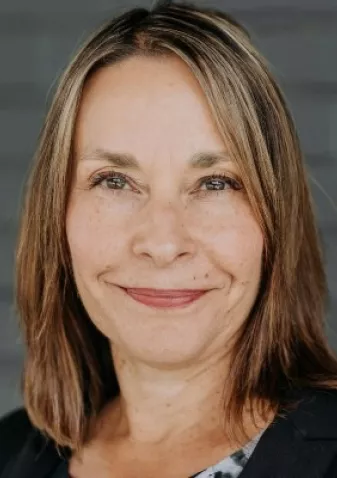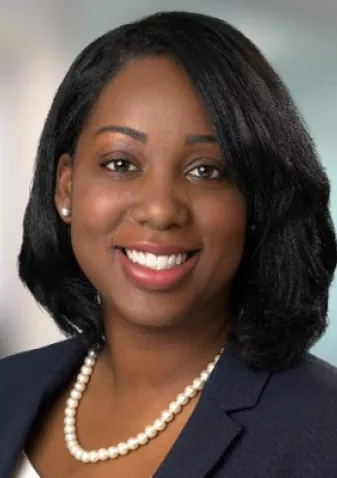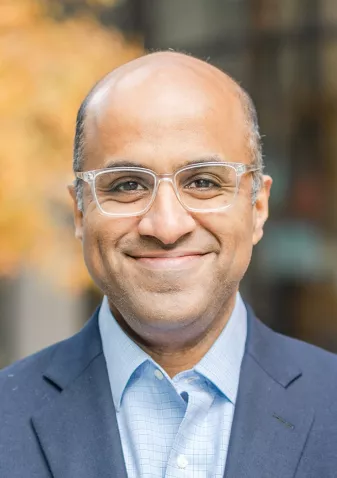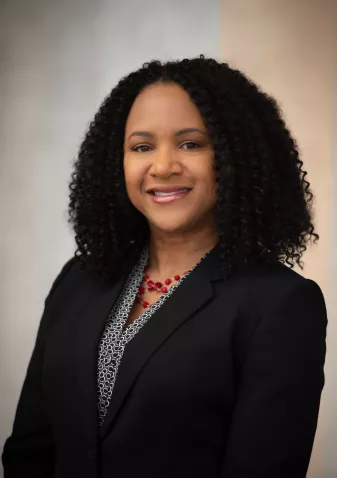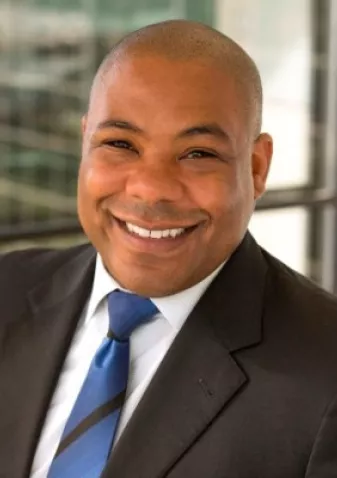 1 of 6
Contact Us
Get in Touch
Let us know how we can help you advance healthcare.
Contact Our Team