Health Equity Impact Assessment
Diligent program analysis to assess & address the impact on patients and communities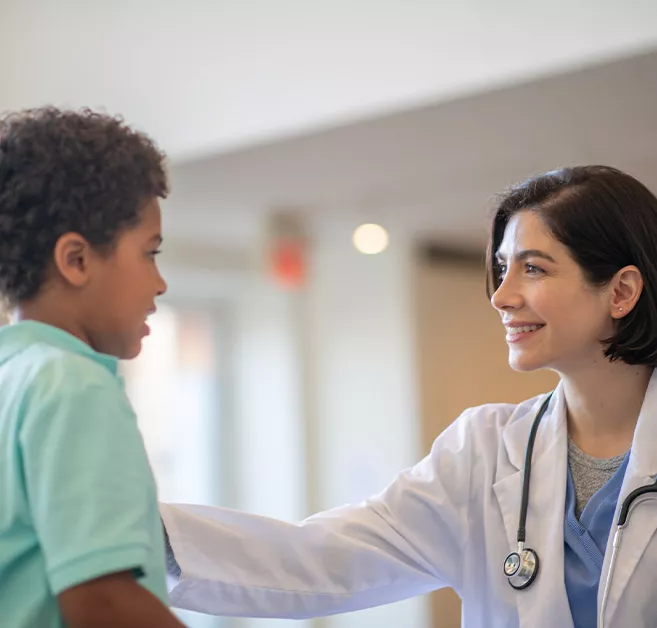 Turning Your Health Equity Vision into Reality
In some states, regulatory agencies require an independent health equity impact assessment with meaningful engagement of stakeholders for evaluating program or service changes, expansion and growth.
In today's competitive environment, understanding the impact of your new or revised program, service or product on underserved communities is critical for reducing disparities in health outcomes and managing the health of high-risk populations.
We work with clients to provide independent evaluation of how a proposed project can improve health equity and reduce health disparities. We focus on impact to access, requirements for success, and key populations.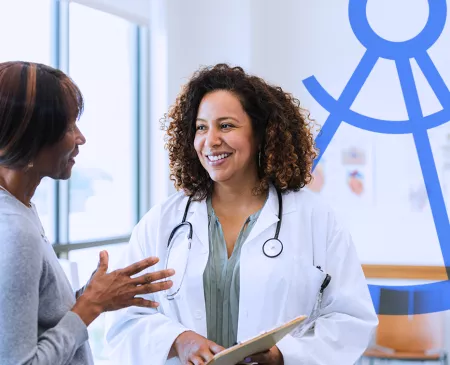 Meet Our Health Equity and Belonging Leaders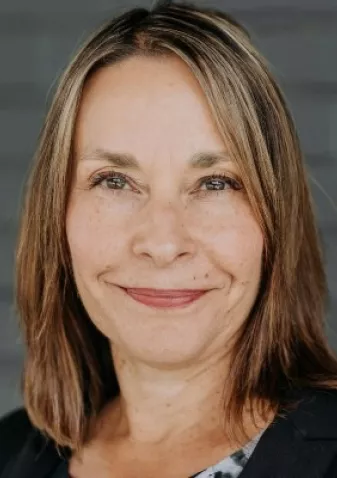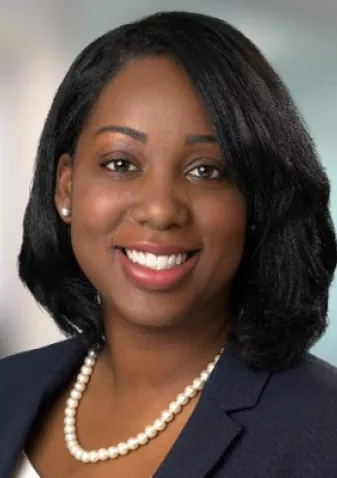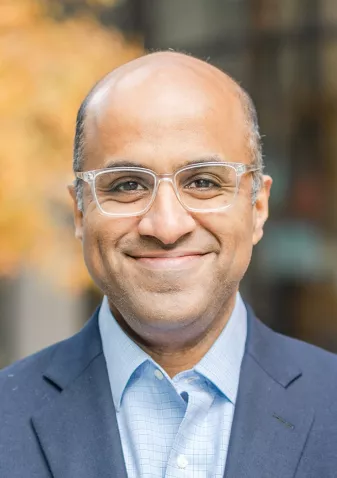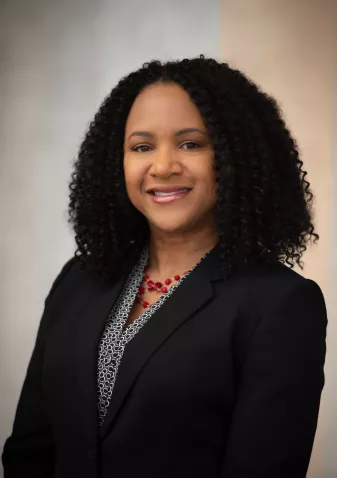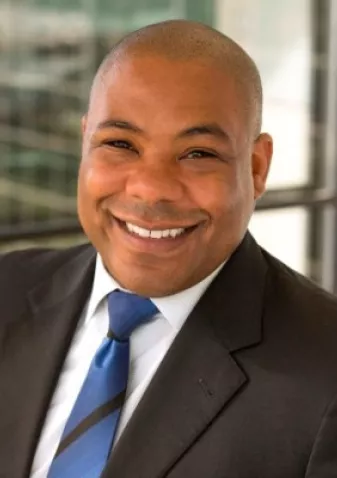 1 of 6
Contact Us
Get in Touch
Let us know how we can help you advance healthcare.
Contact Our Team