Health Equity Belonging & Strategic Plan
Setting a Clear Path to Health Equity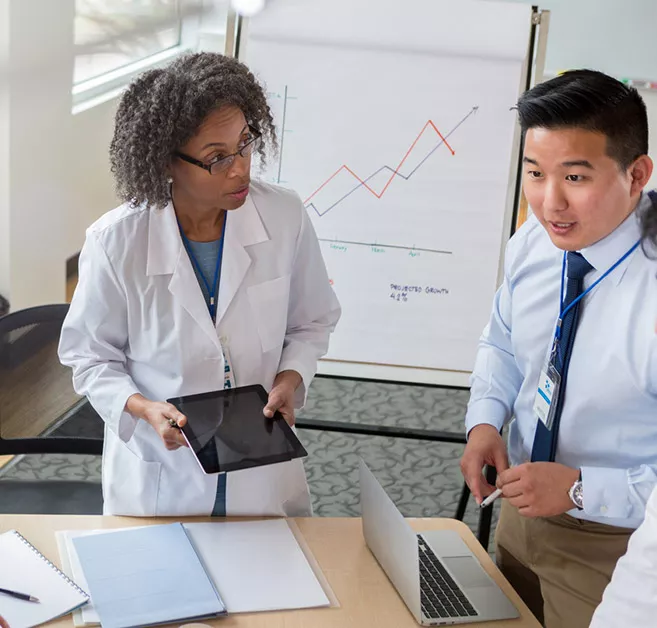 A Framework to Make Healthcare Better for All
Today's increased focus on health inequities has ignited a drive toward more equitable healthcare for your patients and community, but there are systemic, multi-faceted obstacles making it difficult to develop a meaningful plan of action. Our health equity advisors work with you to untangle the complex, interconnected issues at the heart of health inequities.
We help leading healthcare organizations create an equity-informed business strategy and actionable roadmap to improve organizational performance as it relates to workforce well-being and retention, equitable care for patients, and community health and engagement.
During this diagnostic process, we listen and gain an understanding of your organization and community's unique needs, challenges, and opportunities. We then help you identify key areas of change, define the business case, map your health equity journey, and align your efforts for the greatest gains in quality, experience, and cost.
Working closely with your Board, CEO, and executive team, we galvanize stakeholders around a multi-year plan and roadmap with prioritized tactics to accelerate health equity and belonging initiatives across the enterprise.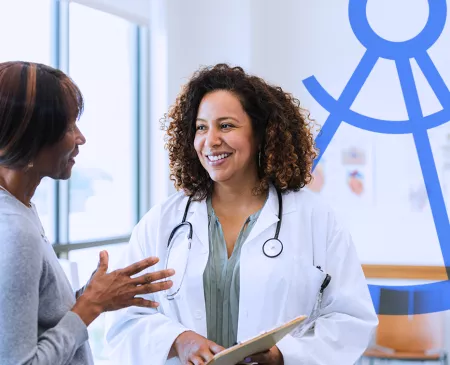 Meet Our Health Equity and Belonging Leaders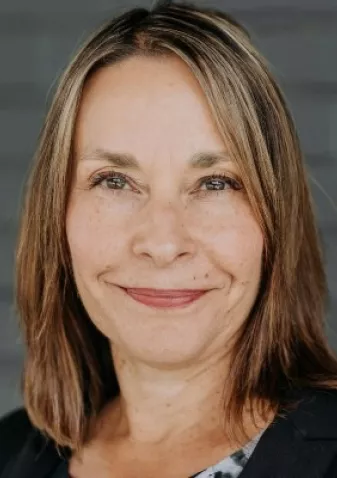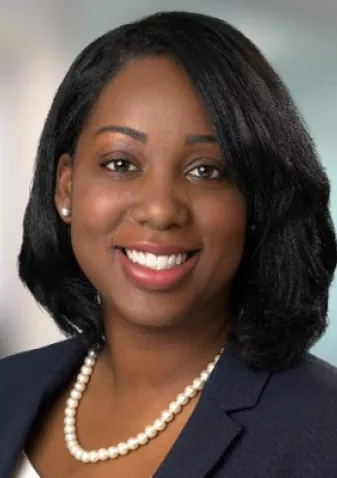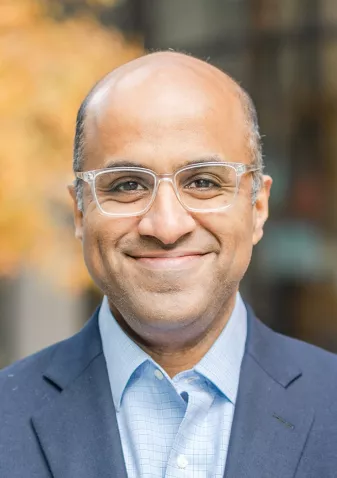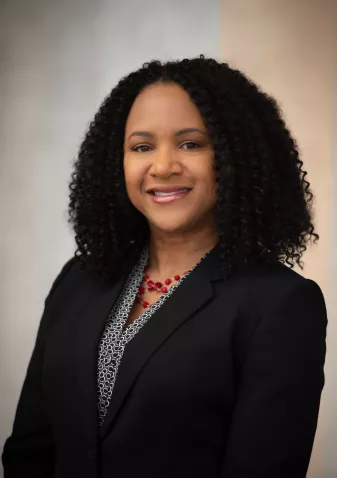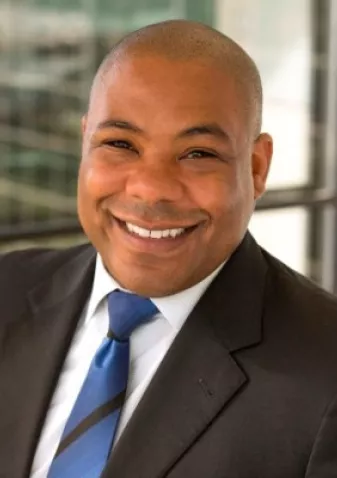 1 of 6
Contact Us
Get in Touch
Let us know how we can help you advance healthcare.
Contact Our Team