Health Equity & Belonging Learning and Behavior Change Plan
Developing a Workforce Grounded in Equity and Inclusion
Creating Change for Your Workforce, Community, and Patients
Through our diversity, equity and inclusion training, facilitation, and knowledge collaboratives, we engage the organization to create capacity and sustainable change for your workforce, community, and patients.
Our multimodality learning enhances awareness, capacity, and behavior change in the domains of diversity, equity, inclusion, health equity, and racial and social justice. Whether it is in support of your transformational journey or as a standalone program, we can help you advance individual, interpersonal, organizational and system learning to achieve breakthrough performance and accelerate behavior change in support of an equitable, psychologically safe, resilient and inclusive workforce.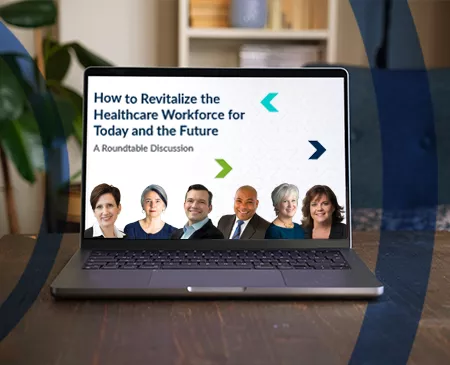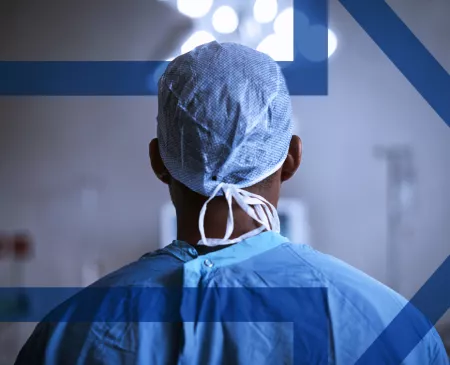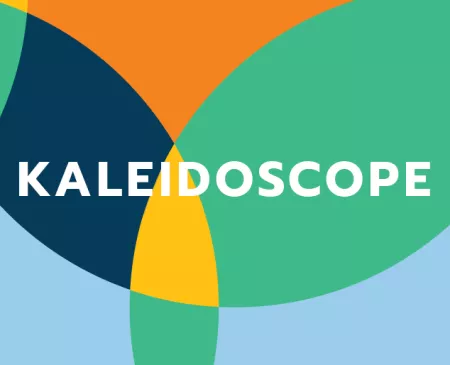 Meet Our Health Equity and Belonging Leaders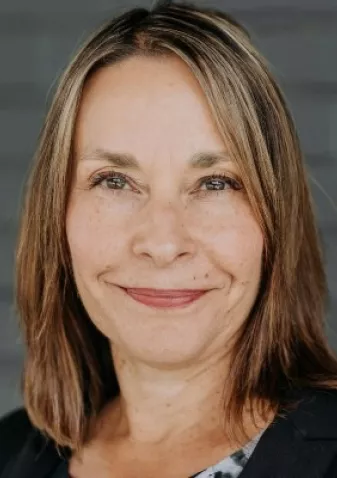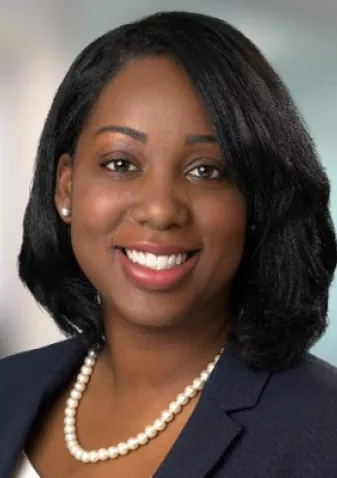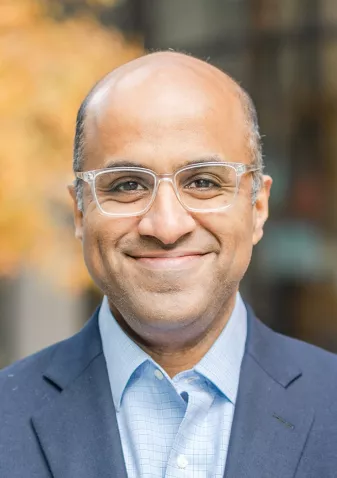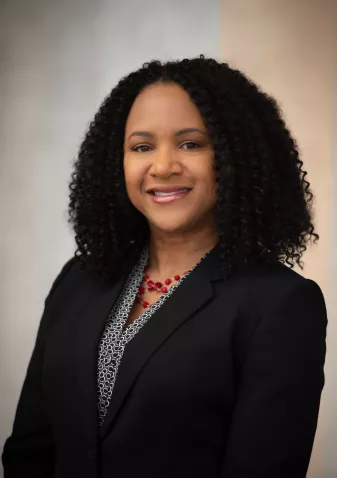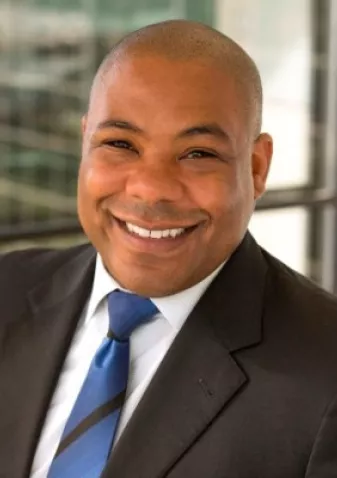 1 of 7
Contact Us
Get in Touch
Let us know how we can help you advance healthcare.
Contact Our Team