Health Equity & Belonging Board of Directors Roadmap
Leadership education and engagement that accelerates change
Establishing a Clear Commitment to Equity
The Board of Directors at any healthcare organization plays a critical role in ensuring the delivery of equitable healthcare and outcomes for all people within its community. The Board's decision-making authority and commitment to addressing disparities is fundamental to driving change for the better.
Our Board education is designed to support governance teams as they incorporate health equity & belonging into the organizational strategy. We focus on knowledge transfer and behavior change in support of Environment, Social, and Governance (ESG) factors.
Services include strategic advisory services, readiness assessments, and the delivery of curated, experential and immersive learning content—delivered individually or at scale—to help Boards accelerate change.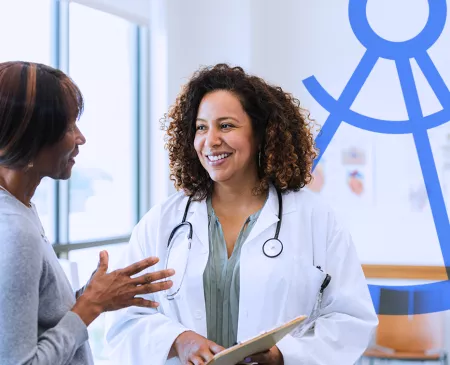 Meet Our Health Equity and Belonging Leaders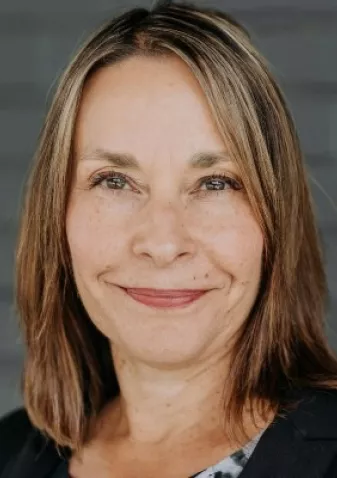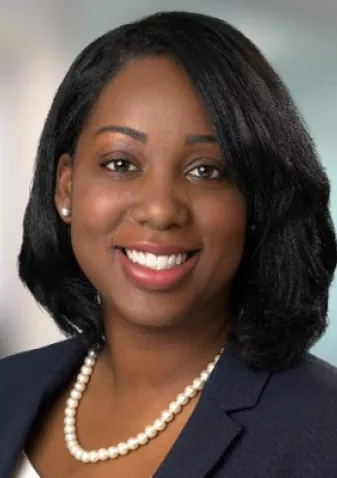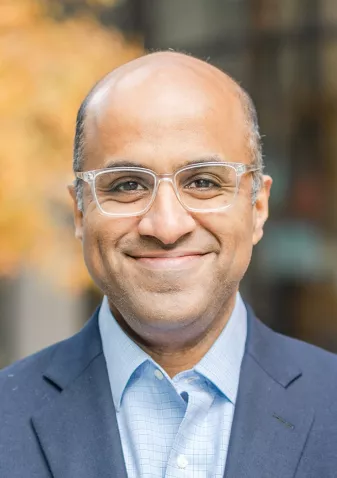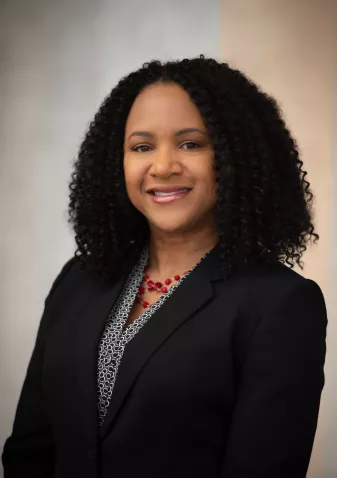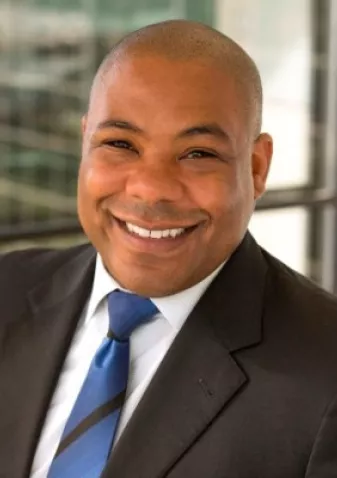 1 of 6
Contact Us
Get in Touch
Let us know how we can help you advance healthcare.
Contact Our Team