Equity-Informed Organizational Transformation
Advancing Your Health Equity Strategy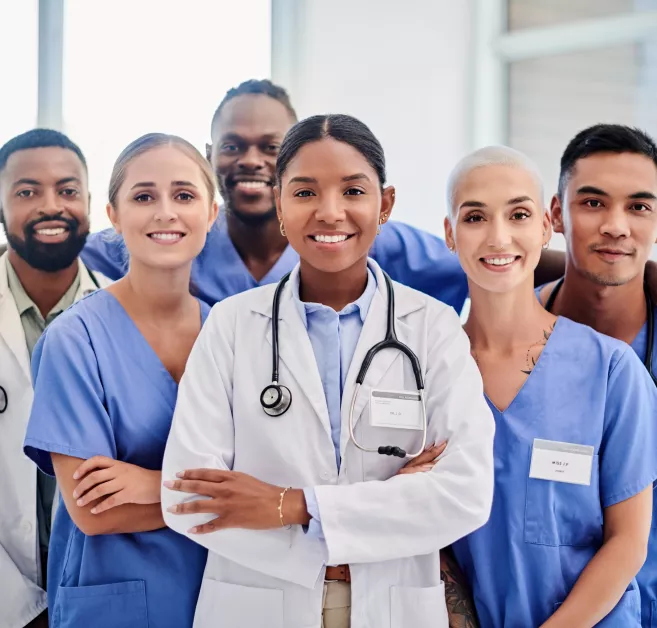 Turning Your Health Equity Vision into an Achievable Reality
Achieving your health equity strategy requires bringing together multiple dimensions for holistic change. At Chartis Just Health Collective, we understand the challenges, struggles, and trade-offs you face in executing your health equity plan and bring the breadth and depth of experience to accelerate efforts across the organization.
Leveraging our deep expertise across clinical quality and disparities mitigation, patient experience and access, enterprise transformation, payer advisory, partnerships/M&A, digital transformation, and strategic communications, we collaborate across your organization to achieve material change. Moving beyond execution to accountability, we also support your organization in cultural change management and capacity-building initiatives that create leaders, services, policies, and, ultimately, patient outcomes grounded in equity and inclusion.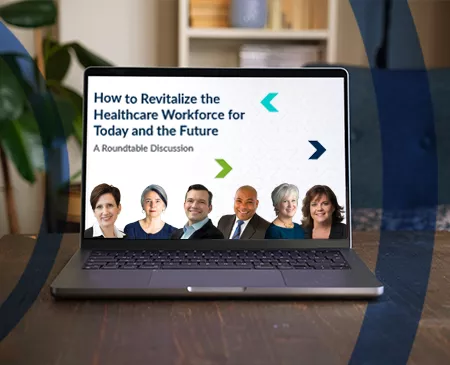 Meet Our Health Equity and Belonging Leaders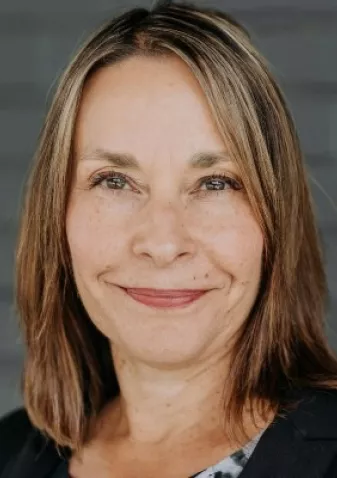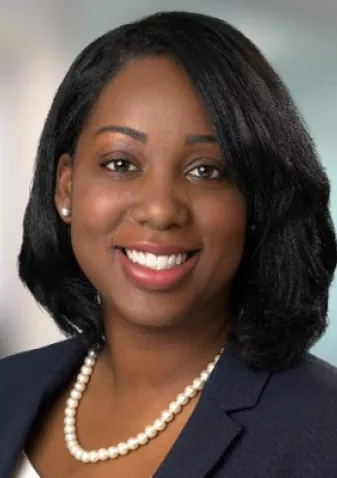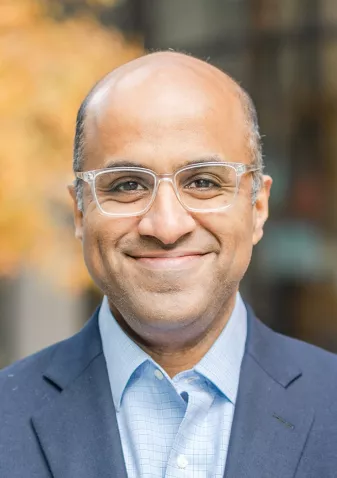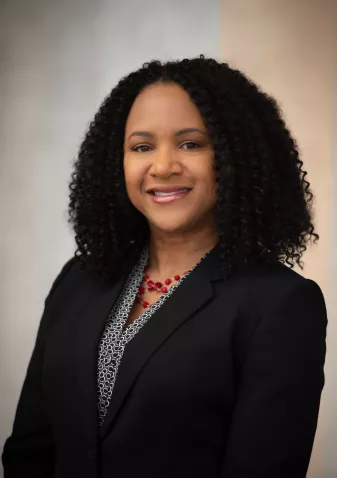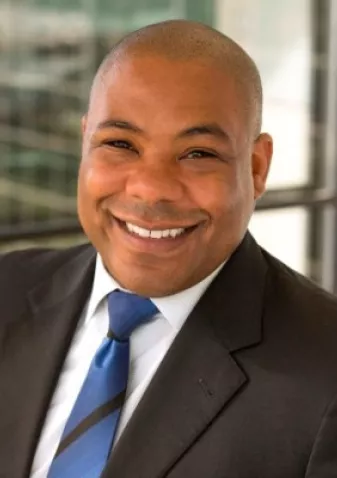 1 of 7
Contact Us
Get in Touch
Let us know how we can help you advance healthcare.
Contact Our Team