Digital Transformation
Unleashing Digital to Transform Care Delivery and Consumer Experience
Digital transformation requires two equally essential components: A technology-forward, break-the-rules perspective and an unrivaled understanding of the industry's underlying strategic, operational, financial, and cultural tenets at play. Only Chartis brings both.
Designing Digital Strategies for Tomorrow
The accelerated shift to digitally driven care delivery, demand for a consumer-centric experience, and pandemic-propelled pressures have made digital transformation an essential and existential requirement for stakeholders across the healthcare delivery ecosystem.
At Chartis, we combine our breadth and depth of healthcare expertise with innovative, provocative applications of digital technology for business model and care delivery redesign that have been proven across leading, digitally transformed industries. Our deep understanding of all corners of health systems allows us to develop and implement enduring digital strategies for tomorrow grounded in today's business, clinical, and economic realities.
An Individualized Approach for Enduring Strategic Differentiation
Leading health systems are reshaping their business models to center on the consumer in a converging—and increasingly competitive—healthcare marketplace. They are capitalizing on new perspectives, competencies, and operating models to drive enduring strategic differentiation. Chartis helps healthcare delivery organizations develop an individualized and unique approach to digital transformation—one that both meets the discrete needs of the populations they serve and is suited for the economic context in which they operate.
We partner with our clients to define thoughtful, pragmatic enterprise transformation agendas that outline and prioritize specific strategies and tactics across distinct dimensions of digital transformation. We deliver disciplined management and execution, balancing near-term business needs with long-term strategic requirements tied to clear and impactful performance metrics.
Case Study
From Disjointed to Refreshingly Easy
How Chartis helped a suburban health system win competitive advantage through transformed consumer access.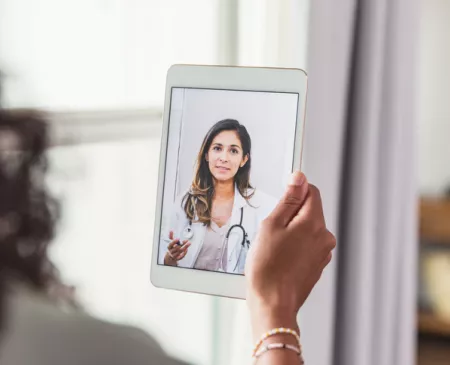 ---
How We Work With Clients
Our Digital Team has worked with dozens of leading healthcare providers, helping to turn transformational ideas into practical, measurable operational reality and change the way consumers and providers interact. "
---
Meet Our Consumer Access & Digital Transformation Leaders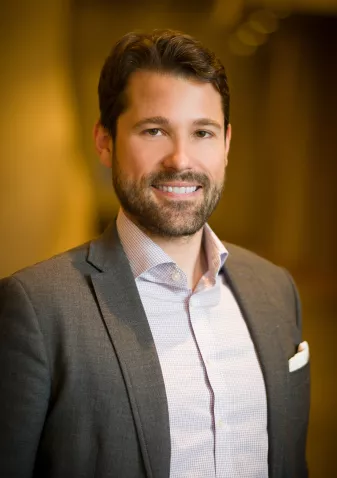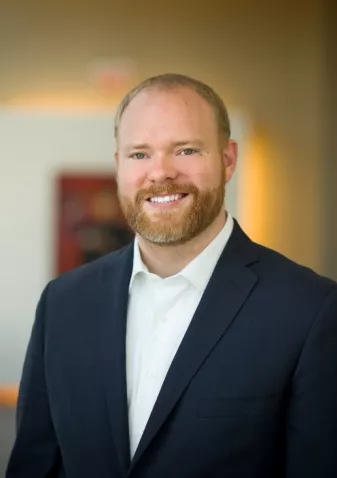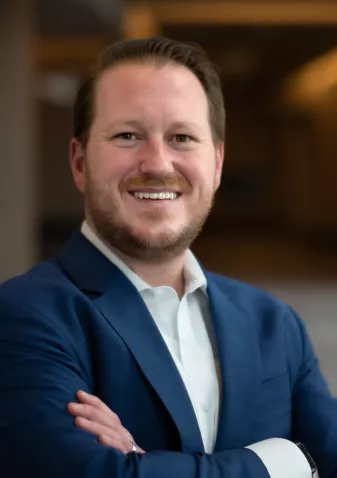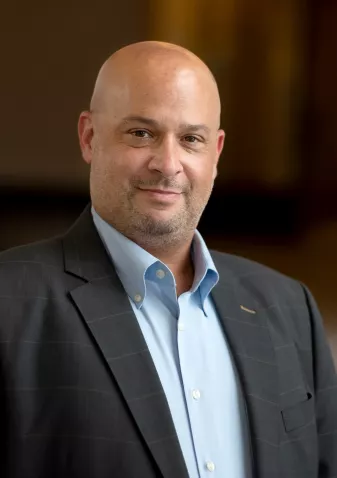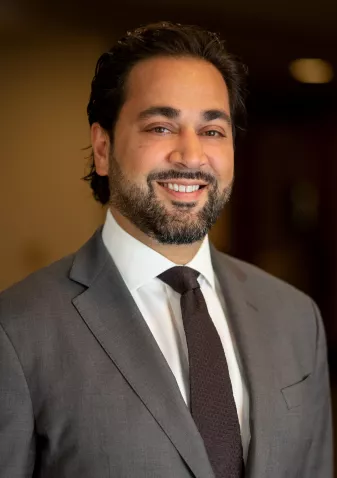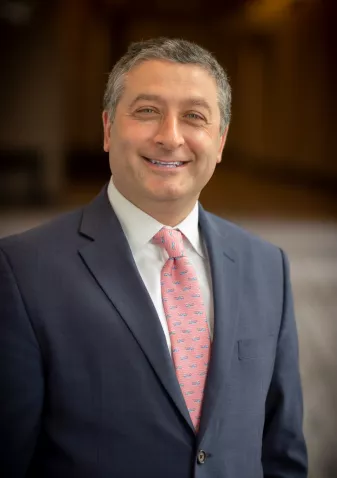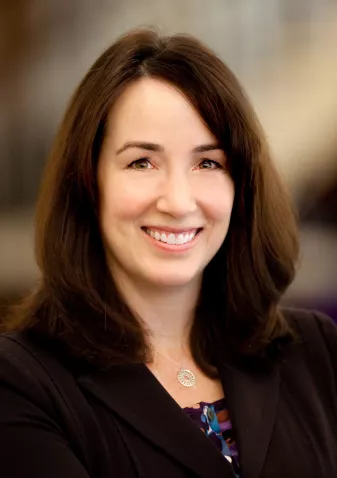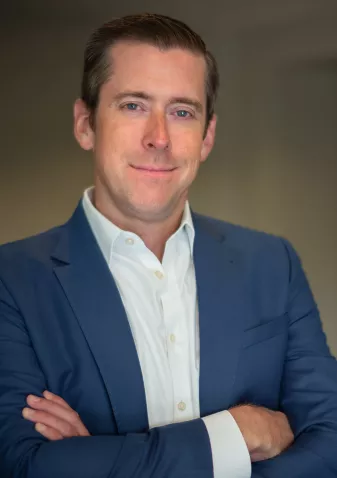 1 of 9
Contact Us
Get in Touch
Let us know how we can help you advance healthcare.
Contact Our Team
About Us
About Chartis
We help clients navigate the future of care delivery.
About Us