Community Health Transformation Playbook
Collaborative Efforts that Advance Health Equity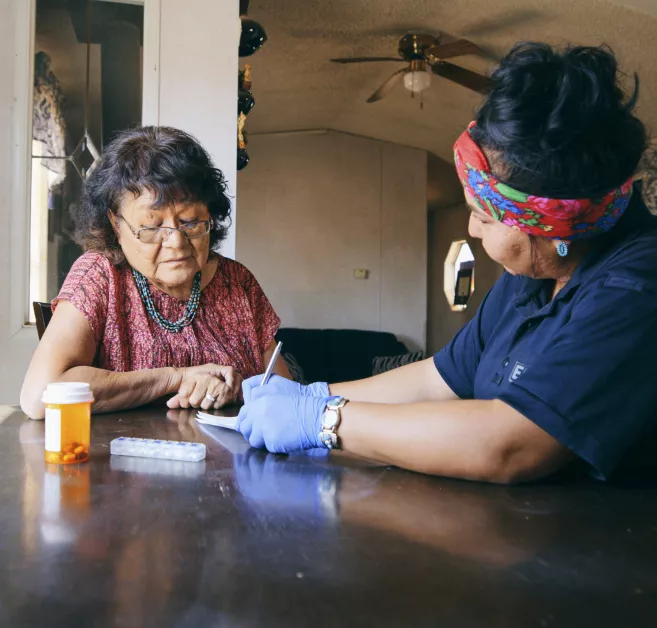 Developing Community-Based Health Platforms
Achieving big change in your community requires a multifaceted approach to addressing multiple determinants of health through collaborative programs and policy change.
Chartis works with providers, community benefit organizations, philanthropic organizations, public bodies, payers, and federal and state entities to address health disparities and achieve greater health equity through the development of community-based health platforms. We help organizations address multiple determinants of health (social, environmental, political), make significant investments in community redevelopment, and create lasting systemic change.
We provide clients with the expertise to advance community partnerships, create novel population health programs, identify sustainable funding mechanisms, and facilitate local and state policy change—helping them achieve true health equity rooted in racial and social justice.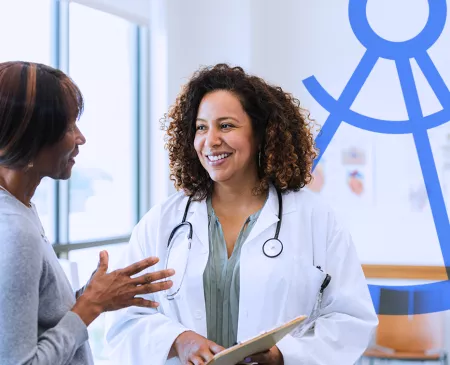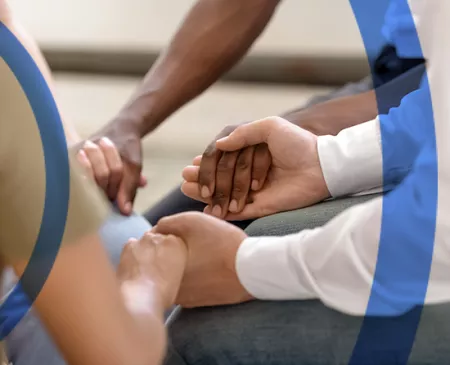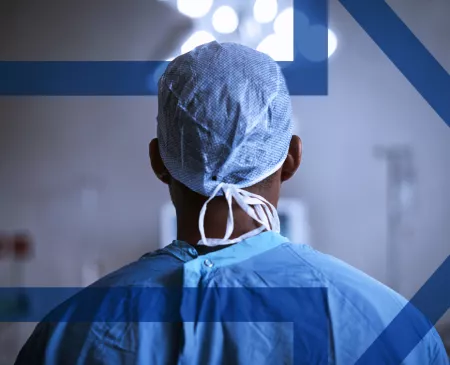 Meet Our Health Equity and Belonging Leaders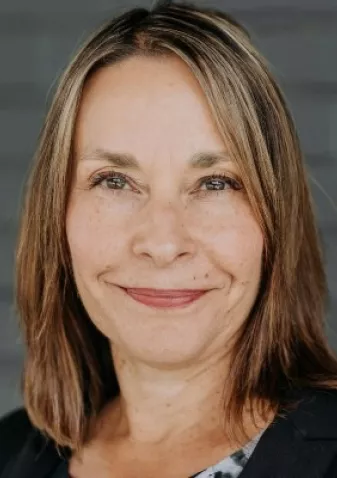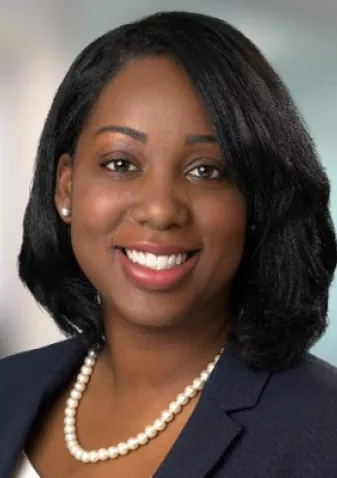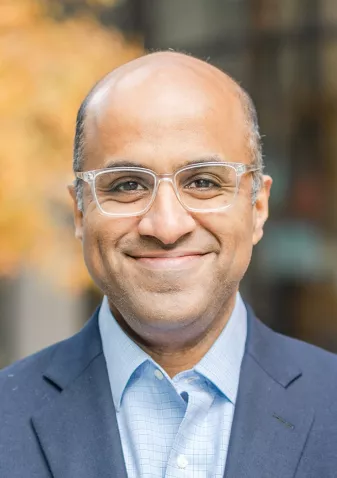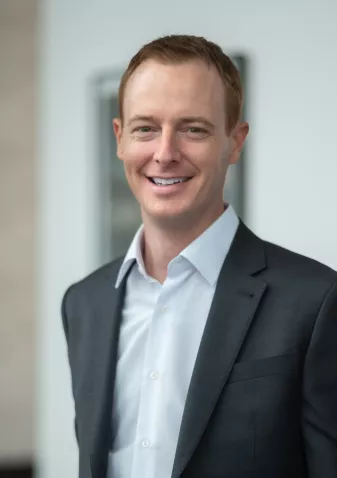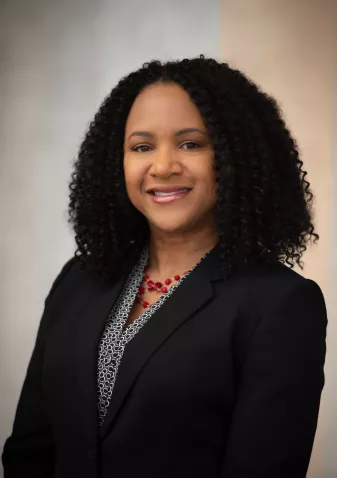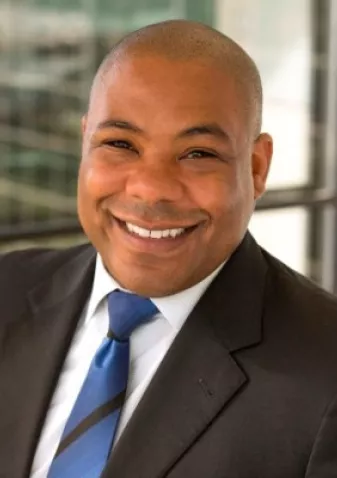 1 of 7
Contact Us
Get in Touch
Let us know how we can help you advance healthcare.
Contact Our Team