Clinical Transformation
Agile Clinical Decision-Making to Transform Care Delivery
Rethinking Care Delivery, Unlocking New Opportunities
Current economic and operational forces are challenging even the most high-performing health systems. Now, more than ever, provider organizations must move beyond foundational performance improvement approaches. Our deeply experienced advisors work with you to directly address clinical care delivery and the associated processes and deployment of resources that drive cost, quality, and patient, provider, and staff experience. This includes addressing those opportunities directly influenced by clinical decision making, including clinical practice variation, care model design, and effectiveness and reliability of care processes.
Meet Our Clinical Transformation Leaders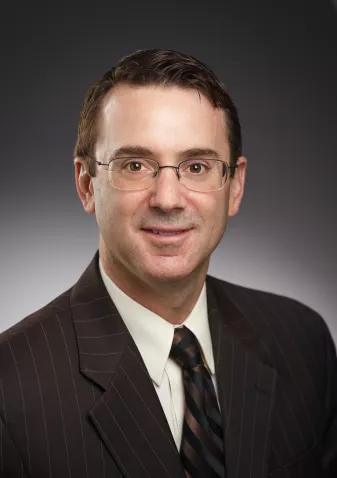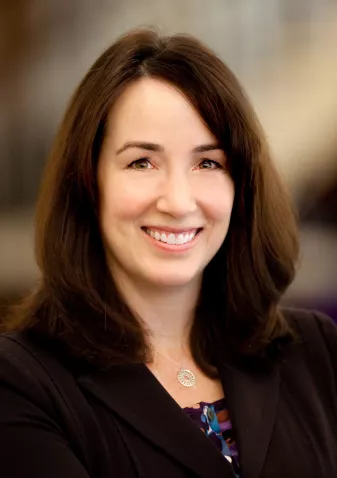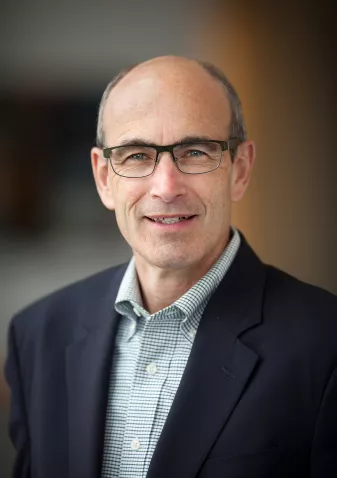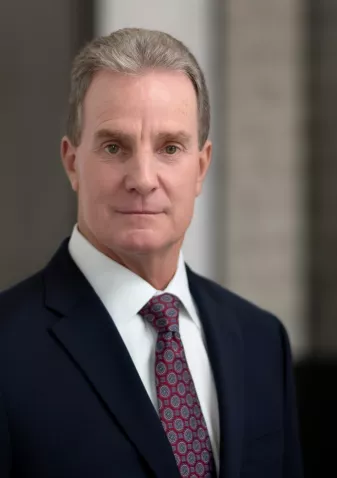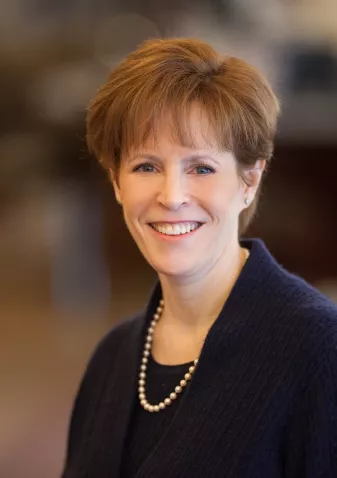 1 of 10
Contact Us
Get in Touch
Let us know how we can help you advance healthcare.
Contact Our Team