Chartis Clinical Quality Solutions
Achieving High Reliability in a Complex World
Delivering on the essential promise of healthcare—helping people at their most vulnerable—demands sustained, top-tier clinical performance—from the C-suite to healthcare providers to admins and orderlies. But clinical performance is continually challenged by the ever-growing complexity of care delivery. And those complexities can lead to an over-burdened, misaligned, variable-prone organization.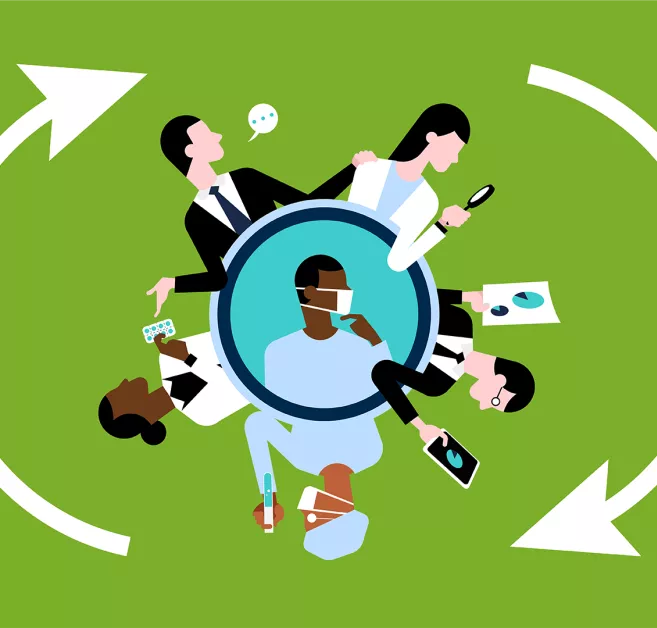 Our Mission Is to Materially Improve Patient Safety, Quality, and Outcomes
At Chartis Clinical Quality Solutions, we work with clients to overcome complex challenges to top-tier performance by developing and implementing streamlined clinical care processes, people, structures, and tools. This enables our clients to keep patients safe in a resilient, evolving environment, allows doctors to practice at the apex of their craft, and advances physician leadership to conquer the unremitting complexity of care delivery.
The result? Hospitals transform from fair to good, from good to great, from great to sustainably excellent.
Solutions to Navigate Next
Patient Safety and Clinical Quality
We help clients implement an approach to patient safety and high reliability care that builds off the hospital's core care delivery platform, is resilient, and can constantly evolve.
Medical Staff Services Optimization
We work with clients to ensure the medical staff is supported through high performing structures and processes so they can deliver the safest and most reliable care consistently.
Physician Leadership: Education, Alignment, and Advancement
We advise on practice alignment and integration at the medical group, service line, and organizational levels as the healthcare industry moves toward a more tightly managed, highly reliable care delivery model.
Workforce Solutions
We help clients achieve operational continuity and advance critical initiatives by providing just-in-time access to highly skilled, professionally vetted leaders and staffers.
Years of experience improving clinical performance in the healthcare industry
Top provider of CMS-approved Systems Improvement Agreements
Webinar Replay
Practical Approaches to Ace Regulatory and Accreditation Surveys
Hospital survey activities are back in full swing after earlier CMS allowed earlier pauses for hospitals to focus on mitigating COVID-19 surges. With indications that patient safety measures slipped amid the pandemic, it's critical hospitals place renewed focus on shoring up compliance and safety. That requires survey preparation.
During this discussion, three compliance experts from Chartis Clinical Quality shared practical approaches for how to avoid complex, wasteful, and burdensome preparation processes.
Meet Our Chartis Clinical Quality Leaders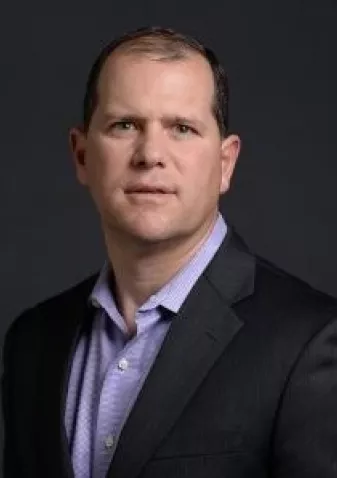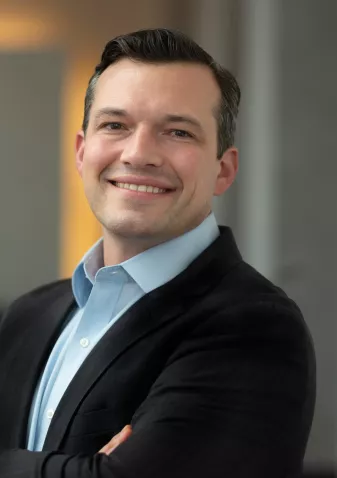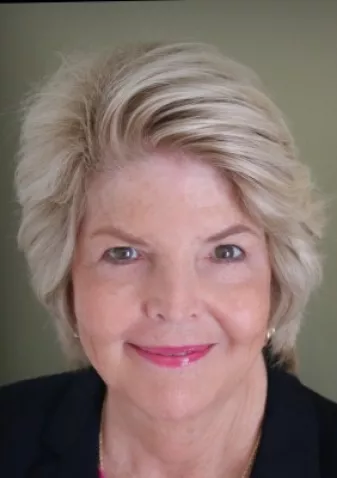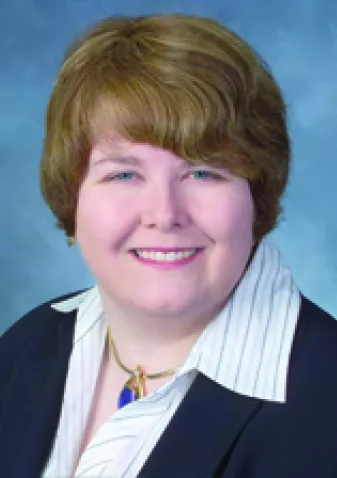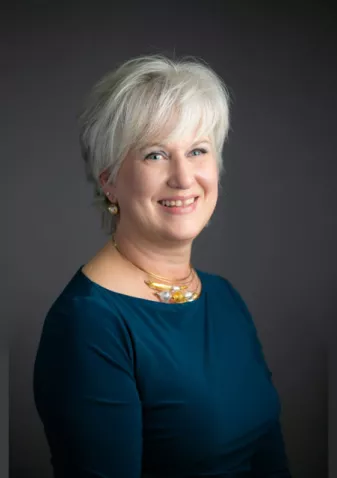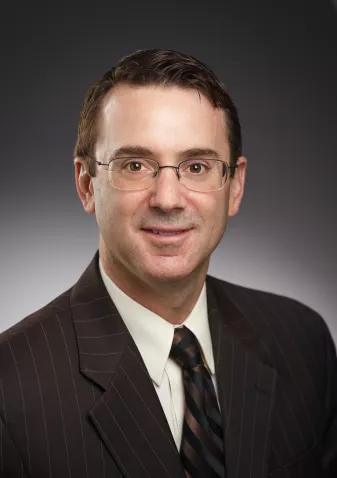 1 of 6
Contact Us
Get in Touch
Let us know how we can help you advance healthcare.
Contact Our Team
Different by Design
About Us
We help clients navigate the future of care delivery.
About Us