Cancer Care Innovation & Transformation
Innovation to Advance Contemporary Cancer Care
Convert Disruption into Sustainable Growth
At Chartis, we help you prepare for disruption in the oncology ecosystem by assisting with feasibility, planning, and support. Collaborate with us to advance contemporary cancer care in a range of areas—clinical research programs, virtual and at-home cancer care, precision oncology and adoptive cellular therapy, private equity opportunities, and value-based cancer care.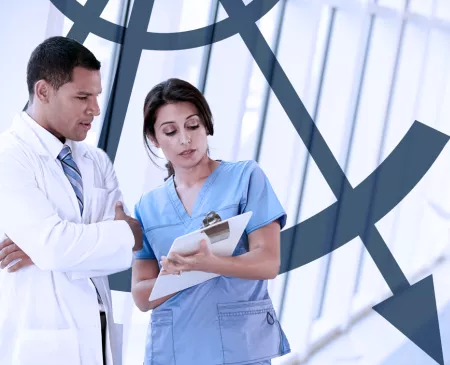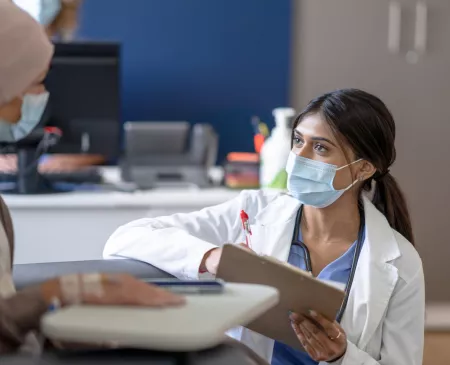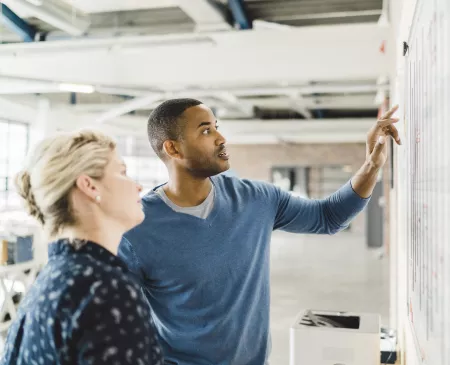 Meet Our Oncology Solutions Leaders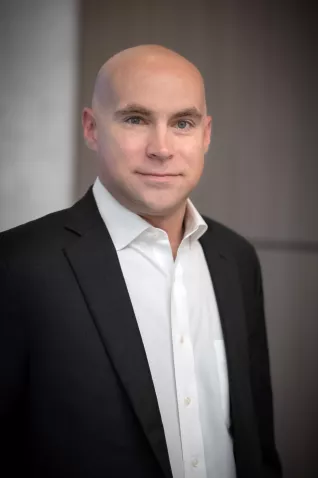 Mike Brown
Director and Oncology Solutions Co-Leader
Mike Brown is a Director with Chartis and Co-Leader of the Oncology Solutions practice. Mike's healthcare career spans nearly 15 years fostering collaboration between academic medical centers and community-based systems.
More
Ryan Langdale
Director
Ryan Langdale is a Director with Chartis in the Chartis Oncology Solutions practice. His consulting career spans over 12 years, including a decade providing strategic, partnership, and performance advisory services exclusively in the cancer care space.
More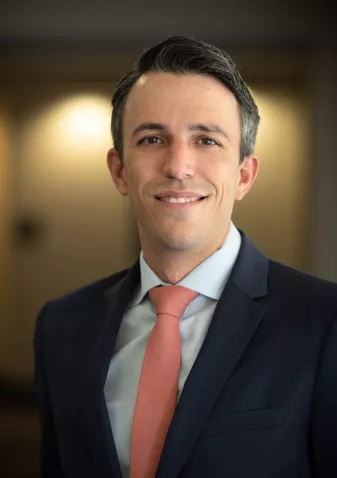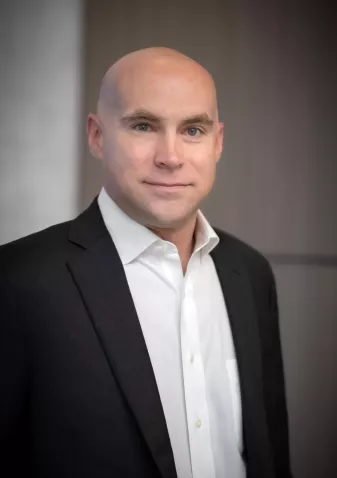 1 of 2
Contact Us
Get in Touch
Let us know how we can help you advance healthcare.
Contact Our Team