Business Intelligence & Analytics
Oncology Innovation Powered by Real-Time Data
Intelligence for Agile Decision-Making
At Chartis, we combine our depth of experience with nimble analytics capabilities to help you capture oncology service line data in real-time, enabling medical and cancer executives to monitor performance, identify emerging threats and opportunities, and visualize the business of oncology. Our business intelligence and analytics team assists with standardizing cancer data sources, outlining KPIs and dashboarding overall service lines, and collecting disease-specific and sub-service line metrics to allow for agile strategic and operational decision-making. 
Benefit from our solutions in cancer business intelligence program design, service line performance, oncology practice assessments, access analytics, navigation analytics, and ONC iQ® BI Tool.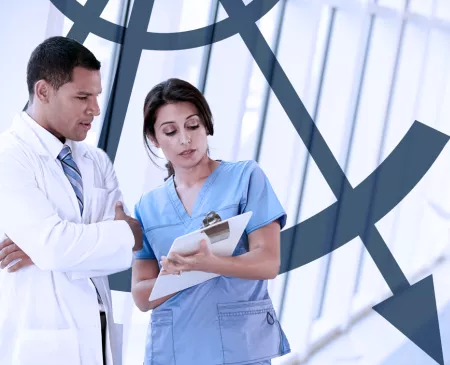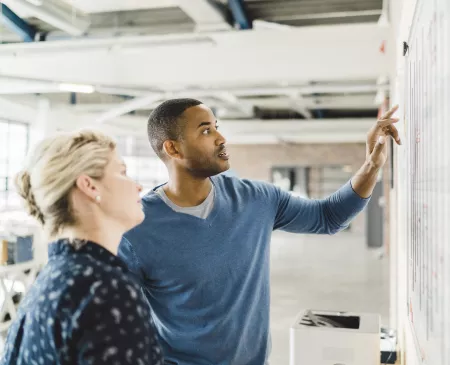 Meet Our Oncology Solutions Leaders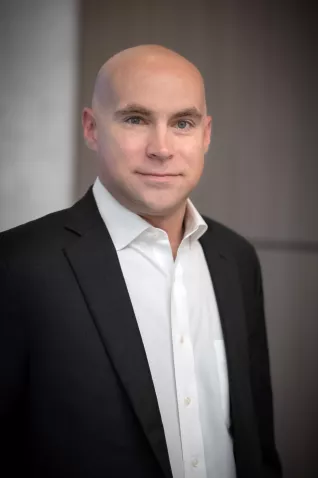 Mike Brown
Director and Oncology Solutions Co-Leader
Mike Brown is a Director with Chartis and Co-Leader of the Oncology Solutions practice. Mike's healthcare career spans nearly 15 years fostering collaboration between academic medical centers and community-based systems.
More
Ryan Langdale
Director
Ryan Langdale is a Director with Chartis in the Chartis Oncology Solutions practice. His consulting career spans over 12 years, including a decade providing strategic, partnership, and performance advisory services exclusively in the cancer care space.
More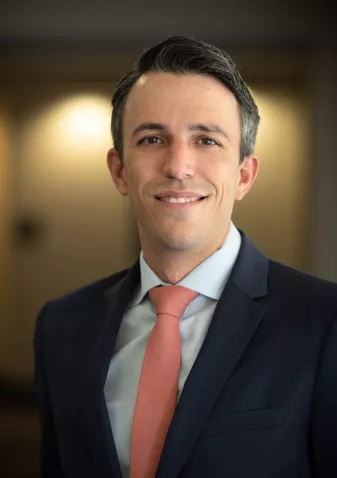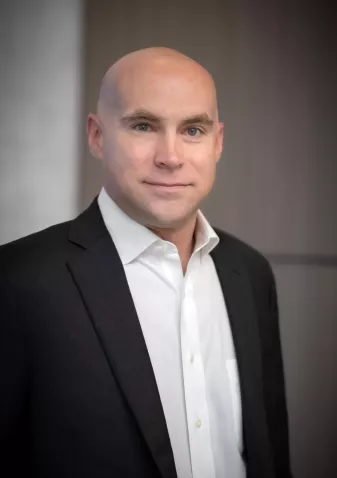 1 of 2
Contact Us
Get in Touch
Let us know how we can help you advance healthcare.
Contact Our Team