Burnout Solutions
Turning Healthcare Burnout into Workforce Wellness
We equip leaders to systematically address friction points that cause nurse burnout and physician burnout—leading to better retention, safety, and satisfaction.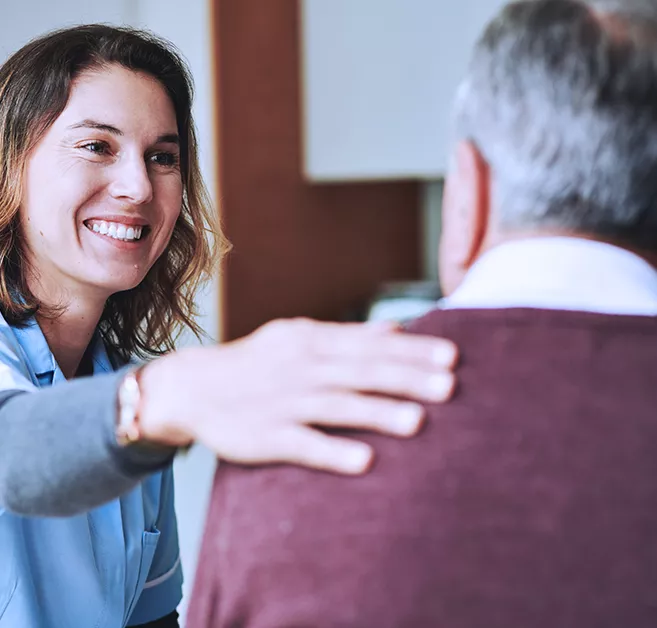 Transform the Experience for Your People
At Chartis, we partner with healthcare leaders to systematically identify and address the friction points that matter to their healthcare workforce. We bring a unique, data-driven approach to prioritizing the factors that contribute to physician and nurse burnout. Developed and led by psychologists with deep healthcare and leadership expertise, our solutions are tailored to your organization's needs. Working together, we'll help you increase retention, reduce burnout, and improve safety and satisfaction—becoming the workplace of choice for healthcare professionals.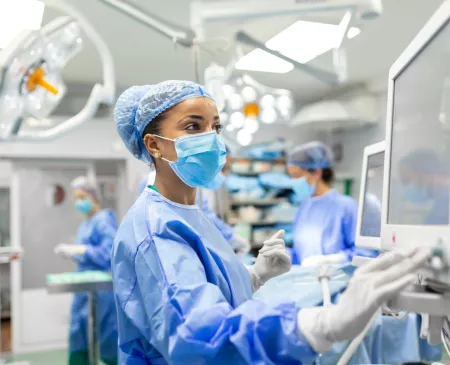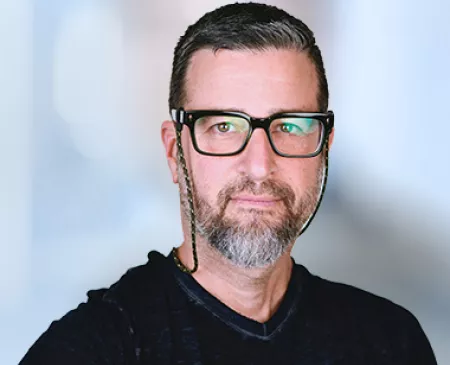 Meet Our Burnout Solutions Leaders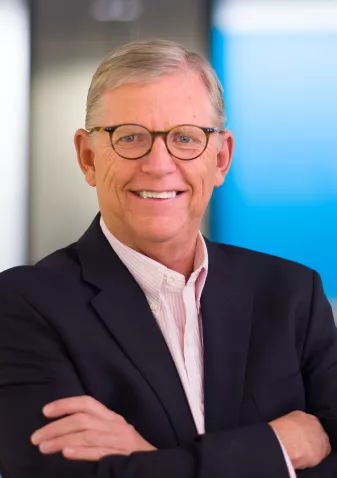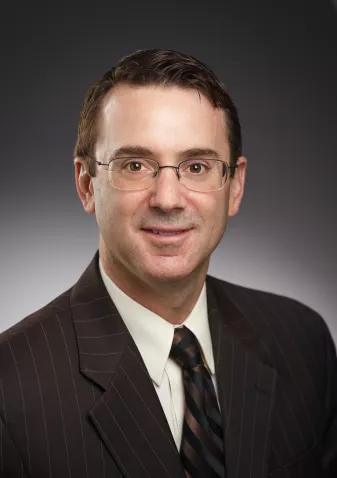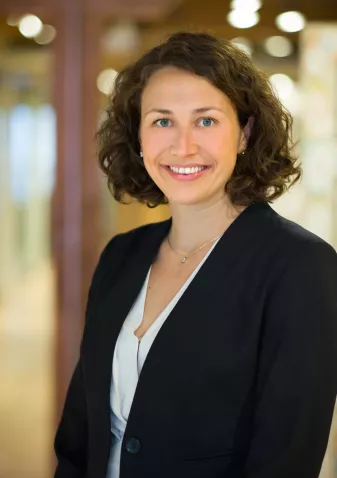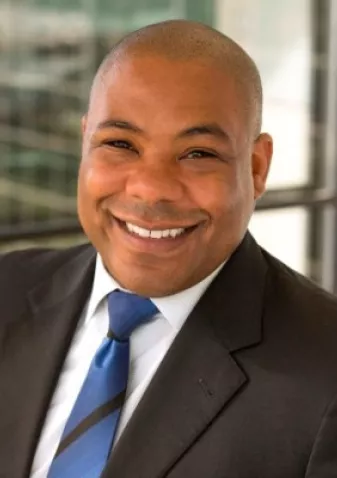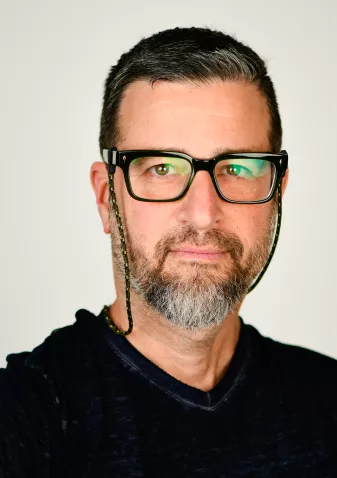 1 of 6
Contact Us
Get in Touch
Let us know how we can help you advance healthcare.
Contact Our Team
About Us
About Chartis
We help clients navigate the future of care delivery.
About Us