OUR PEOPLE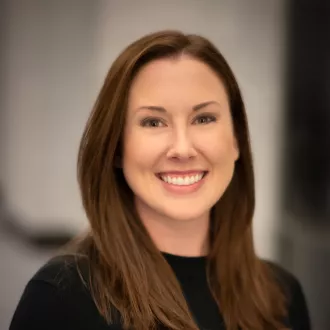 Kendra Carr is a Senior Data Associate at Chartis with over five years of healthcare research, data analytics, and data visualization experience. She also has ten years of experience working to address social determinants of health and health inequities across both social and healthcare systems. At Chartis, Kendra transforms data into insights for clients through advanced analytics, model-building, and interactive data visualizations. She provides a wide range of analytic support for client engagements across the Private Equity, Strategy, and Performance Transformation practices.
Prior to joining Chartis, Kendra worked at Beacon Health Options, where she contributed to an innovative, cross-systems data integration project involving six state agencies and nonprofits to identify and statistically analyze complex health disparities among the behavioral health Medicaid population. Previously, she worked as a research fellow on patient-centered studies where she utilized qualitative and quantitative techniques to analyze housing insecurity and evaluate community-based participatory research models. Prior to working in healthcare, Kendra was the Director of Development at the Massachusetts Housing & Shelter Alliance where she managed the nonprofit's fundraising department.
Kendra holds a Master of Public Health from the Yale School of Public Health and a Bachelor of Arts in Anthropology from the University of New Hampshire.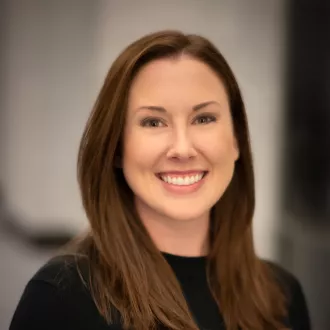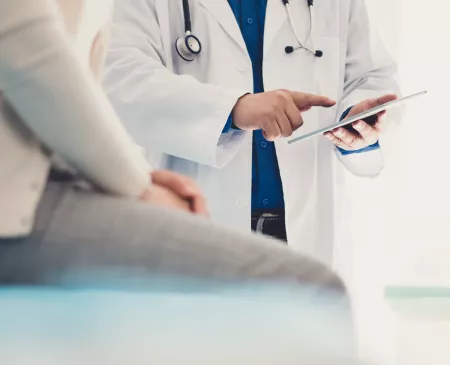 Contact Us
Get in Touch
Let us know how we can help you advance healthcare.
Contact Our Team
About Us
About Chartis
We help clients navigate the future of care delivery.
About Us