Strategic and Operational Advisory
Improving Care Delivery in Your Community
Customized Analytics for Strategic Growth
We understand the internal operational and external market factors at play that impact the health and growth of rural hospitals. Through our advanced analytics, rural-relevant benchmarks, and industry-leading research, we bring clarity and perspective to issues impacting community health status, help you strengthen market share, and identify opportunities for strategic growth in the future.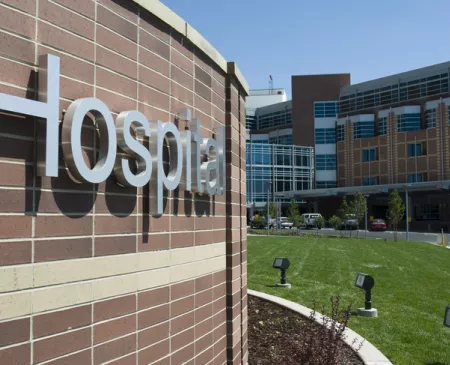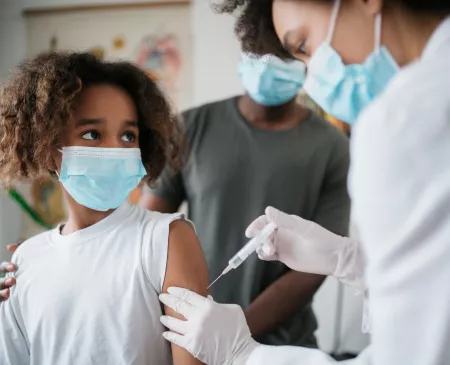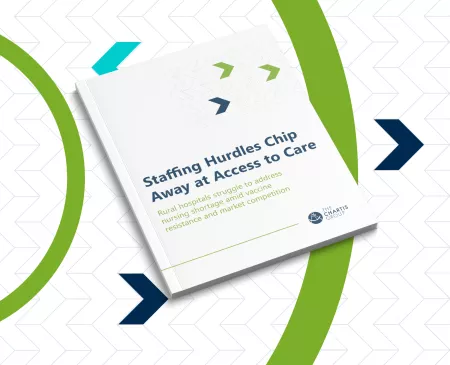 Meet Our Rural Health Leaders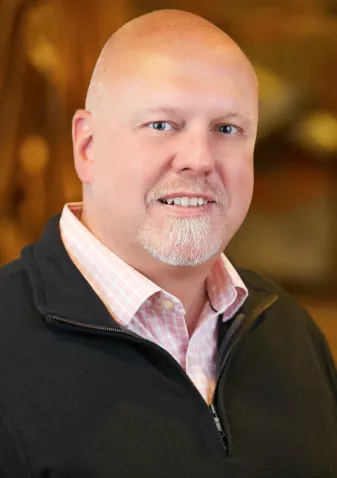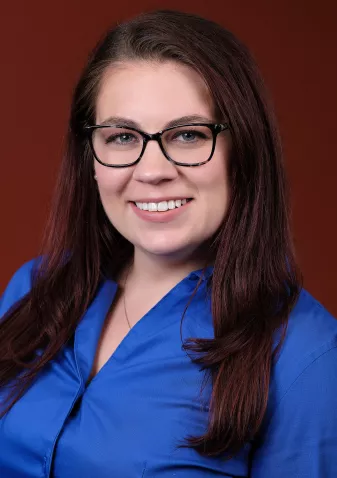 1 of 3
Contact Us
Get in Touch
Let us know how we can help you advance healthcare.
Contact Our Team