Provider Network Management
An Integrated Provider Network Management Lifecyle Drives Success and Satisfaction
Cultivating a High-Performing Provider Network for Better Performance, Experience, and Growth
While payers recognize the importance of provider network management (PNM), they often struggle with capability gaps; manual, non-standardized processes; disconnected teams; and obsolete, siloed systems. These challenges drive up administrative costs, delay enrollments, lengthens claims processing, and decrease data accuracy. 
To enhance the PNM process, payers need to shift from siloed operations to an integrated provider lifecycle approach. Health plans that prioritize PNM as a function and adopt a long-term provider data management strategy will enable network growth, improved member satisfaction and access to care, stronger provider relationships and satisfaction, and data analysis needed to facilitate alternative payment models.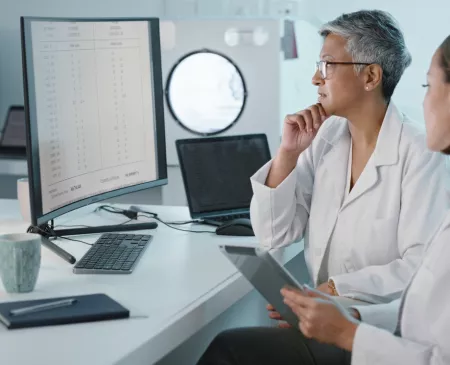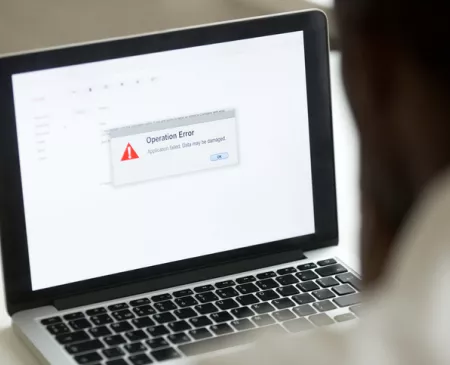 Meet Our Payer Advisory Leaders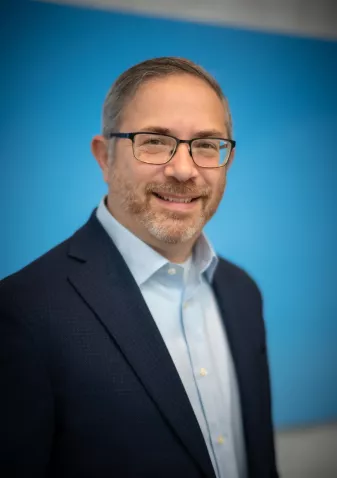 1 of 3
Contact Us
Get in Touch
Let us know how we can help you advance healthcare.
Contact Our Team