Digital Architecture & Technology
Ignite Technology-Enabled Innovation, Unlock New Potential
Enable Digital Transformation with Scalable Architecture
Let us help you ignite technology-enabled innovation to unlock new potential and create enduring strategic advantages. From applying technology to achieve sustainable virtual, on-demand access models that change how consumers seek and receive care, to fundamentally redesigning business functions to create lower-cost positions through robotic process automation (RPA) of key administrative functions, we can help redefine what's possible. Together, we design and deploy flexible, scalable digital architecture for the technologies needed to enable your digital strategy and ROI-driven use cases like hospital at home, service center of the future, digital front door, consumer access, and more to support your healthcare mission and future ambitions.
Meet Our Digital Architecture and Technology Leaders
Gregg Mohrmann
Director
Gregg Mohrmann is a Director with Chartis in the Informatics and Technology practice. Gregg has over 17 years of experience in management consulting primarily focused on the strategic and operational use of information technology (IT) by leading healthcare providers and payers.
More
Jon Freedman
Principal, Chartis Digital
Jon Freedman is a Principal with Chartis working within the Digital Transformation practice. Jon works with clients to develop transformational digital and consumer experience strategies and programs.
More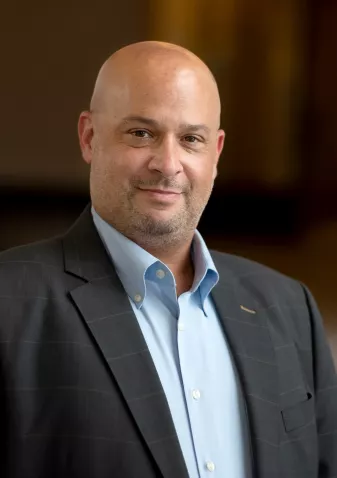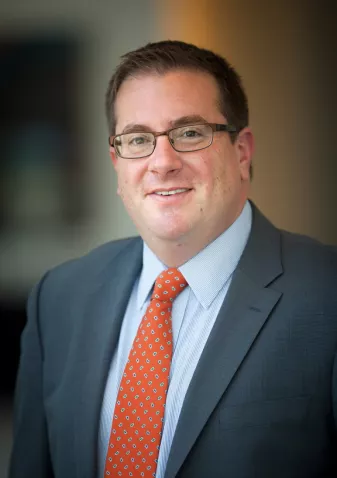 1 of 2
Contact Us
Get in Touch
Let us know how we can help you advance healthcare.
Contact Our Team