OUR PEOPLE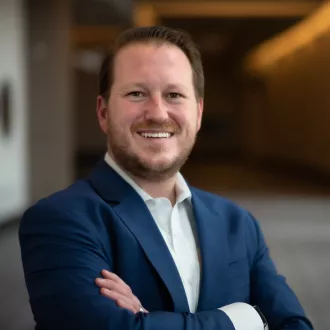 Ryan Bertram is a Principal with Chartis and a leader within Chartis Digital. In more than 12 years as a management consultant, Ryan has been privileged to serve many leading organizations across the country as they navigate the changing healthcare environment. He has led engagements across strategic planning, digital transformation, organizational alignment, mergers and acquisitions, go-to-market and commercialization strategy, and value-based care.  
Notable recent engagements include hospital-at-home business planning and implementation oversight for a regional Integrated Delivery Network (IDN), development of a virtual-first primary care model and digital access strategy for a leading midwestern Academic Health System (AHS), go-to-market planning for a digital care-at-home solution, commercial diligence for buy-side Private Equity firms across value-based primary care, multi-specialty physician platforms, and behavioral health companies, enterprise strategic planning for a premier AHS with an emphasis on the differentiating role of digital health and innovation, strategic evaluation of the proposed combination of an AHS, regional community system, and national IDN, business planning and launch of a population health management company, and go-to-market planning for a national ambulatory surgery center company. 
Before joining Chartis, Ryan worked at ZS Associates, where he supported sales force compensation design, operations, and decision-support for the pharmaceutical industry. Additionally, Ryan has experience in qualitative and quantitative market research in the biotechnology and medical device sectors. 
Ryan received his Master of Business Administration with honors from University of Chicago's Booth School of Business. He also holds both a Master of Science and Bachelor of Science in biomedical engineering from Northwestern University.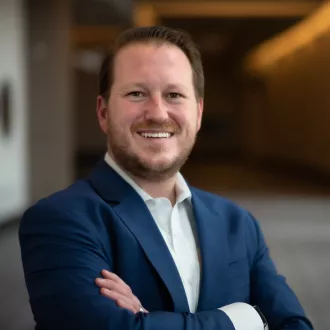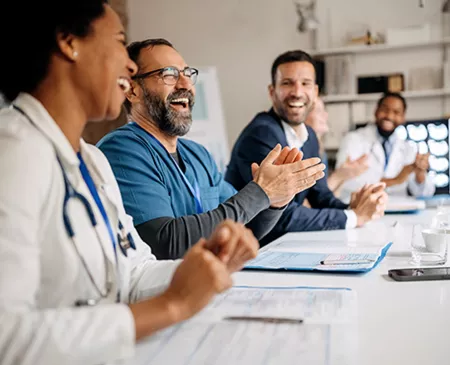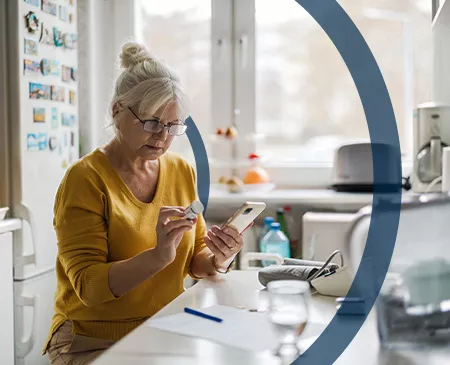 Contact Us
Get in Touch
Let us know how we can help you advance healthcare.
Contact Our Team
Different by Design
About Us
We help clients navigate the future of care delivery.
About Us