OUR PEOPLE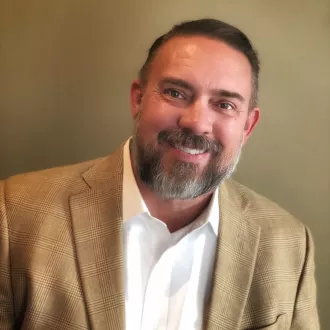 Marlowe Dazley is a Director with Chartis. Marlowe has over 30 years of experience planning, implementing, and optimizing the financial performance of healthcare providers and payers. He has served as a strategic advisor to multiple healthcare delivery systems throughout the country with experience in enabling organizations to achieve their strategic and operational priorities in the areas of strategic growth, mergers and acquisitions, revenue cycle transformation, operations improvement, data and analytics strategy, governance and adoption.  
Marlowe has participated in numerous strategic planning engagements, mergers and acquisitions, and performance improvement initiatives, and he has led numerous financial turnarounds for clients across the country specializing in healthcare strategy, revenue cycle improvement, and financial operations initiatives.
Marlowe has spoken at numerous local, regional, and national conferences for the Healthcare Financial Management Association (HFMA) including HFMA's Annual National Institute and the American College of Healthcare Executives. He has also moderated several panel discussions and delivered numerous addresses to the University Health System Consortium, State Hospital Associations, hospital boards, medical staff, and various industry leaders on healthcare transformation, disruption and innovation, and technology enablement.
Prior to joining Chartis, Marlowe was a partner at Robert Harris Healthcare Advisory and Senior Vice President for financial transformation consulting with Health Catalyst, a leading data and analytics software solution, where he was responsible for providing strategic financial consulting and technology integration advisory services. Before that, he was the national practice leader for PNC Bank's healthcare advisory division. Marlowe's consulting experience also includes the U.S. Surgeon General, the healthcare mergers and acquisitions practice of Ernst & Young, and Phase 2 Consulting, acquired by Premier, Inc., where he served as national revenue cycle practice leader.
Marlowe holds a dual Master of Business Administration and Master of Health Services Administration from the University of Utah. He is a member of the Healthcare Financial Management Association and serves as a board member for Simplex Healthcare and the Advancement Board of the University of Utah.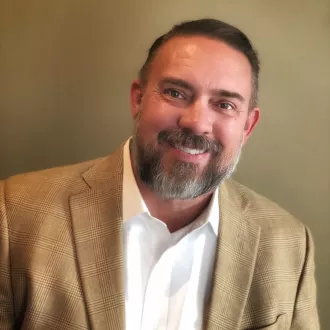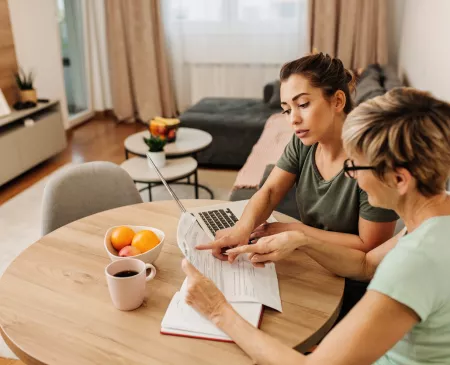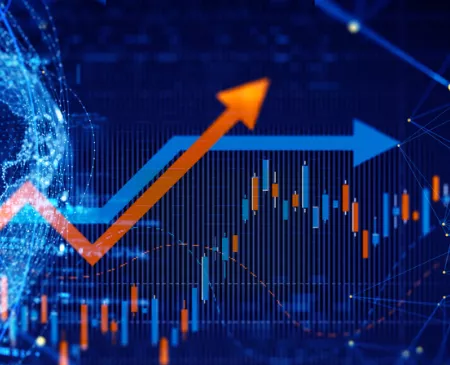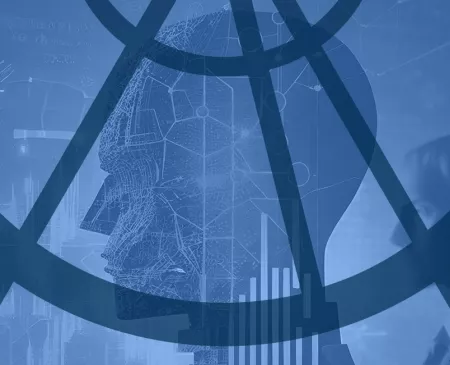 Contact Us
Get in Touch
Let us know how we can help you advance healthcare.
Contact Our Team
Different by Design
About Us
We help clients navigate the future of care delivery.
About Us