OUR PEOPLE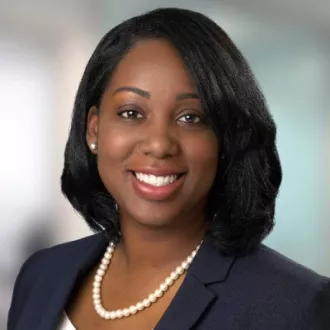 Krista D. Stepney, MHA, is a Principal and Vice President of Operations at the Chartis Center for Health Equity & Belonging (CCHEB). She brings over fifteen years of healthcare and professional experience across the healthcare ecosystem. As a trusted advisor, she is a sought-after leader for organizational change management using an equity-based framework. Krista's role within the CJHC includes oversight of internal operations, sales and business development, and strategic partnerships. 
With expertise and demonstrated success within the healthcare industry, Krista's past work with various Board level and C-suite leaders is steeped in effective large-scale operational and cultural transformation. Aside from her background in consulting and advisory services tied to health equity and belonging, Krista has deep experience in patient access, executive search recruitment, patient experience, and international care services. Prior to joining CJHC, Krista served in a variety of leadership roles with Russell Reynolds Associates, Optum (United HealthGroup), the Advisory Board Company, Emory Healthcare, and Atrium Health. Krista began her career at UNC Health in Chapel Hill, NC.
Passionate about leading change in areas of health equity and belonging, Krista has served as an Employee and Business Resource group leader for the advancement of business priorities tied to providing internal inclusion efforts and equitable care (externally focused) for people of color and other marginalized communities. In addition, she has supported the development and implementation of DEI infrastructures and accountability at the executive leadership level. 
Krista holds a Master of Health Administration from the University of North Carolina at Charlotte, and a Bachelor of Science in biology from the University of North Carolina at Chapel Hill.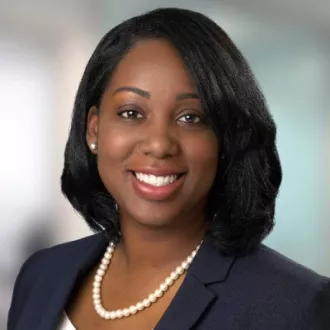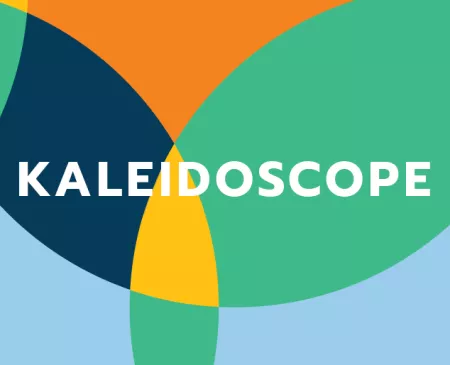 Contact Us
Get in Touch
Let us know how we can help you advance healthcare.
Contact Our Team
About Us
About Chartis
We help clients navigate the future of care delivery.
About Us