OUR PEOPLE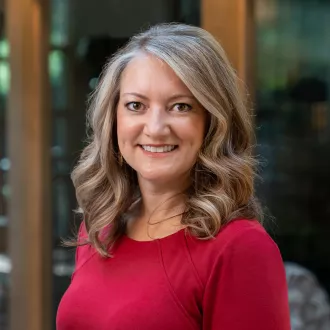 Hollie Adams offers clients more than 15 years of experience in strategic planning and integrated marketing for multi-site health systems at two of the nation's largest healthcare organizations.
An uncanny combination of strategic thinking and tactical execution, she excels at helping organizations transform their strategic visions into actionable business development, marketing, and communications plans designed to position them for growth. She has proven experience in capturing market share, volume, and revenue growth for publicly traded and not-for-profit healthcare organizations.
Prior to joining the Jarrard team as vice president, Hollie was the senior director of strategic planning and marketing for Community Health Systems where she developed and implemented strategic growth initiatives and managed the unique needs of 39 hospitals across three states. In addition to that work, she provided planning and marketing direction and oversight and designed scalable marketing and communications solutions.
Before her work at CHS, Hollie served as lead marketing consultant for St. Vincent Health, a member of Ascension Health and the largest Catholic health system in Indiana. There, she developed comprehensive, standardized system-wide strategic marketing plans for multiple hospitals, service lines, and centers of excellence.
A graduate of Indiana University, Hollie earned a Bachelor of Science in public health, a Masters of Health Administration and a Certification of Health Systems Management. She is also a member of  SHSMD.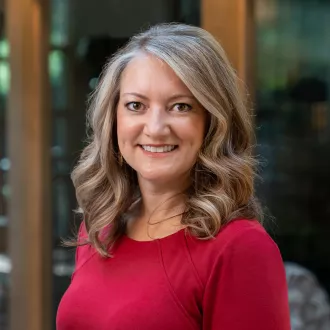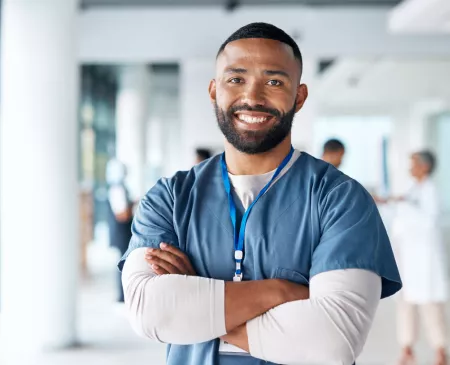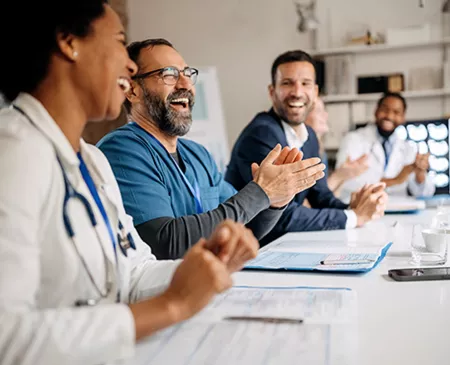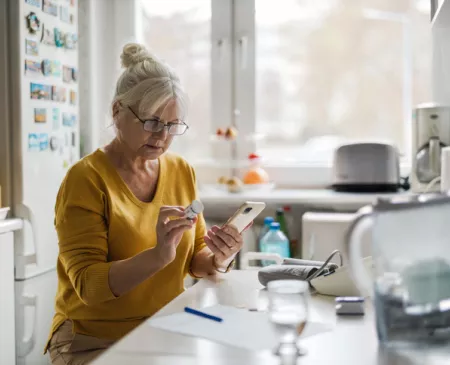 Contact Us
Get in Touch
Let us know how we can help you advance healthcare.
Contact Our Team
About Us
About Chartis
We help clients navigate the future of care delivery.
About Us