OUR PEOPLE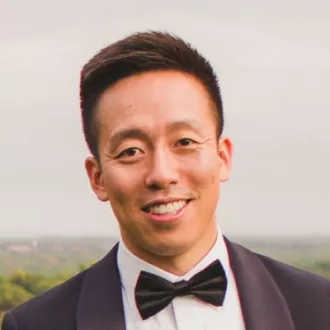 Chihao Tsui, PA-C, is an Engagement Manger and practicing Physician Assistant whose career in healthcare spans over 15 years. Chihao is aligned with the Chartis Performance practice, where he specializes in Perioperative Performance Improvement, Care Team Transformation, APP Practice Model Optimization, Orthopedic Service-line Strategy, and Digital Access Strategy.
Prior to joining Chartis, Chihao spent over a decade working as an orthopedic Physician Assistant at Tri-County Orthopedics. At Tri-County, Chihao, worked under the direct supervision of Dr. Kenneth Montgomery, the Team Physician for the New York Jets football team, and was part of a nationally recognized sports medicine team that managed care for the Jets, New York Islanders, and US Open Tennis Championship.  
Chihao is passionate about improving the care delivery experience for patients and healthcare providers. He has worked with numerous clients and has led various patient satisfaction and clinical workflow initiatives including the development and launch of the first Orthopedic Urgent Care clinics in NJ. He has extensive experience working with clinicians to understand provider productivity economics and to identify targeted operational improvement opportunities.
Chihao continues to work clinically and is currently on staff at Tri-County Orthopedic and UNC Orthopedics. He is a member of the American Academy of Physician Assistants (AAPA) and the American Academy of Orthopedic Surgeons (AAOS). Chihao received his Master of Physician Assistant Studies from Rutgers University and his Master of Business Administration from the University of North Carolina Chapel Hill.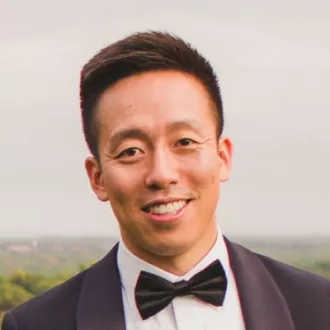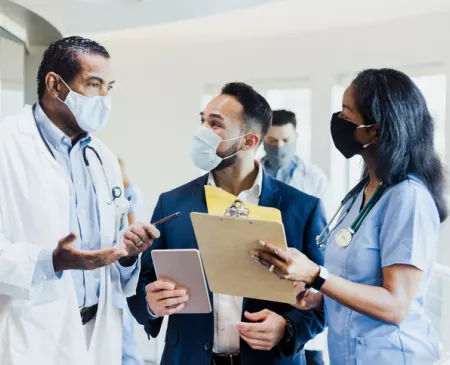 Contact Us
Get in Touch
Let us know how we can help you advance healthcare.
Contact Our Team
About Us
About Chartis
We help clients navigate the future of care delivery.
About Us