OUR PEOPLE
Angie Williams is the Vice President of Solutions and Innovation in the Chartis Revenue Cycle Transformation Practice. She brings more than 10 years of revenue cycle management and technology experience with over 40 health systems in revenue cycle transformation and technology implementations, both in the US and abroad. Angie is passionate about the strategic use of technology in healthcare administration, enabling health systems to focus on the patient and expand their access to care. Angie loves working with revenue cycle and IT leadership to create collaborative cultures focused on innovation, continuous rethinking, and results across the full revenue cycle spectrum—front, middle, and back-end. 
 
Angie's most recent experience includes acting as the Vice President of Services at Chi-Matic, overseeing 19 innovators and thought leaders in revenue cycle. She was responsible for Chi-Matic's technology-enabled service development, go-to-market strategy, and supported the Sales team through designing successful solutions for clients. Angie also worked in client delivery and relationship management, responsible for managing multiple large clients and the associated Chi-Matic team members. Prior to Chi-Matic, Angie worked at Epic Systems, where she focused on Revenue Cycle implementations and post-live stabilization projects in the US and abroad. 
 
Angie has her undergraduate degree from the University of Wisconsin - Madison. She is certified in a variety of Epic revenue cycle applications and holds multiple HFMA certifications.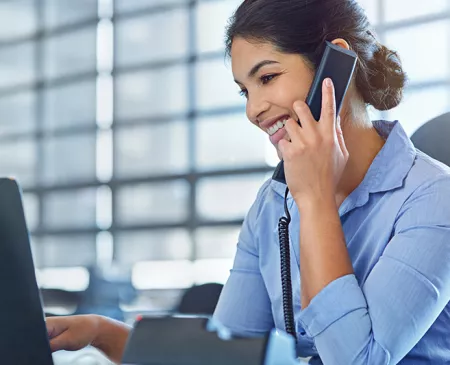 Contact Us
Get in Touch
Let us know how we can help you advance healthcare.
Contact Our Team
About Us
About Chartis
We help clients navigate the future of care delivery.
About Us