OUR PEOPLE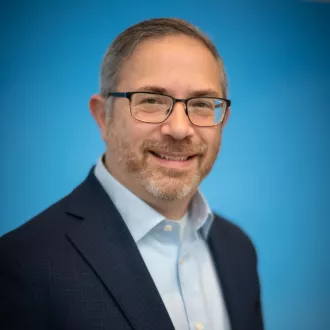 Adam Solove is a Principal with Chartis with 30 years of advisory experience. He is regarded for his leadership of teams in the implementation of new products and development of product roadmaps.
Working with payers and providers, some of Adam's recent experiences include developing a future state provider data roadmap for multi-state regional health plan, managing the implementation of a healthcare credentialing tool used by providers and healthcare organizations nationwide, and developing a provider data migration strategy for a leading BlueCross BlueShield plan. He was responsible for stabilizing the underperforming credentialing and enrollment function for a provider-sponsored plan. And he led a team responsible for resolving data compatibility issues associated with migration to a new strategic provider data platform. This included implementing communication and tracking processes to manage approximately 2 million provider records.
Adam led the implementation of a groundbreaking coordination of benefits solution now used by more than 50% of the health plan market. He was also responsible for a SWAT team that cleared more than $4 million in a backlog of overpaid claims.
Adam was a Vice President with crankfrog, a top healthcare payer advisory services firm, before it joined The Chartis Group in 2022. He has also held previous leadership roles at ActiveHealth, WellPoint (Anthem), and Diamond Management & Technology Consultants. 
Adam holds a Bachelor of Science from the University of Cincinnati in Business Administration and Information Systems Management.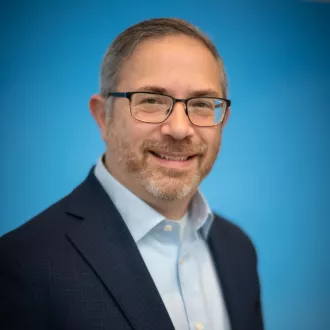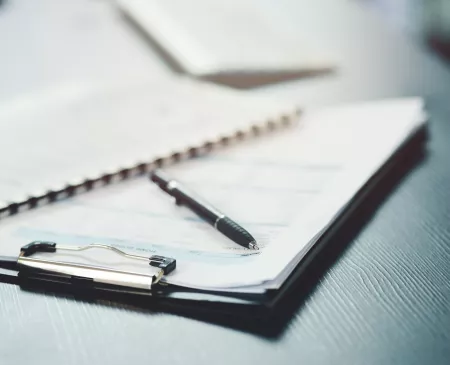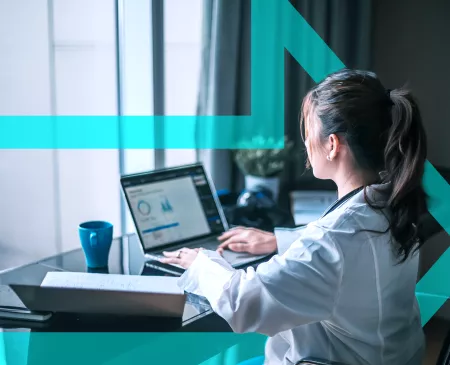 Contact Us
Get in Touch
Let us know how we can help you advance healthcare.
Contact Our Team
Different by Design
About Us
We help clients navigate the future of care delivery.
About Us