Client Impact
We are recognized as Best in KLAS
With nearly 150 client interviews conducted, Chartis received an overall KLAS client satisfaction score of 94.9—earning recognition as the top Overall Healthcare Management Consulting Firm.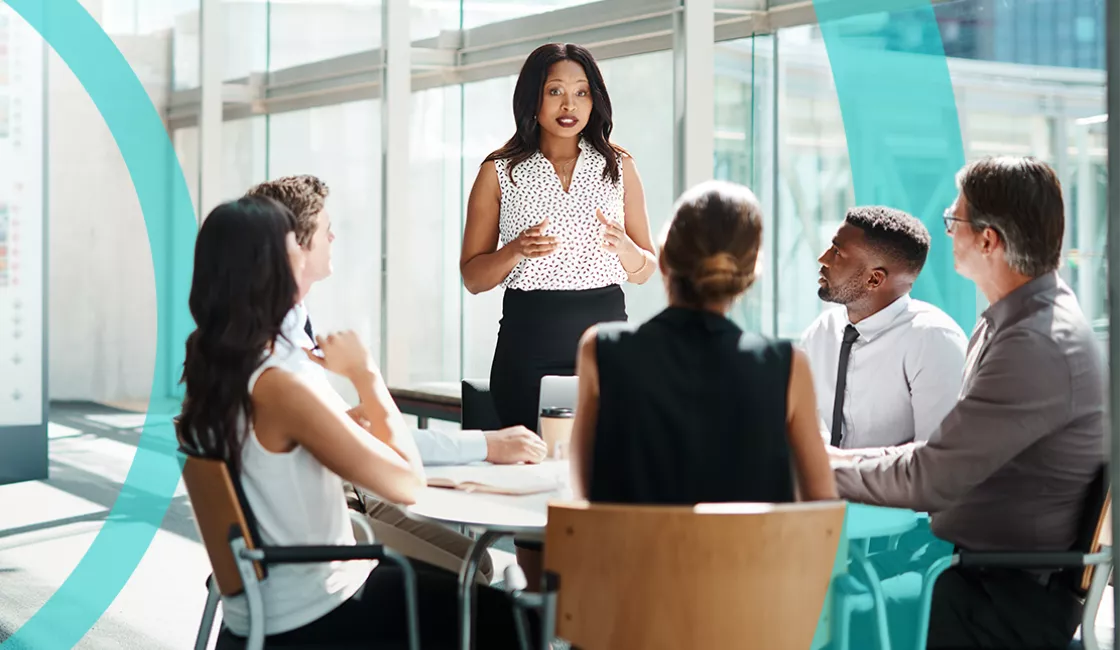 Chartis was honored with two 2023 Best in KLAS awards.
Chartis earned Best in KLAS recognition as the top Overall Healthcare Management Consulting Firm for the third consecutive year, which is given to the firm with the highest client satisfaction score across all management consulting categories combined. Chartis also ranked no. 1 in Digital Transformation Consulting for the second consecutive year.
Best in KLAS recognition is given to service providers for outstanding efforts to help healthcare professionals deliver better patient care. KLAS data and reports represent the combined opinions and experiences of provider and payer organizations comparing how their vendors, products, and/or services perform when measured against client objectives and expectations.
Best in KLAS - Overall Healthcare Management Consulting
"Chartis always gets outcomes. I wouldn't hire them if they didn't help us produce outcomes. We do things as a partnership and work together to get things done. Our relationship with the firm is one of the best relationships we have."
-CFO, October 2022
Best in KLAS - DIGITAL TRANSFORMATION CONSULTING
"Digital Transformation Consulting is still a somewhat new space. The firm had good knowledge of the maturity of the space and gave us some good insights into what we were trying to accomplish. We are still using the firm's analytic approach because it has been really valuable for us. We now have a succinct market analysis that identifies our opportunities for growth."
-Director, October 2022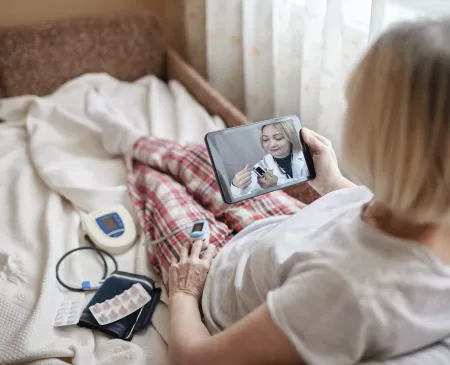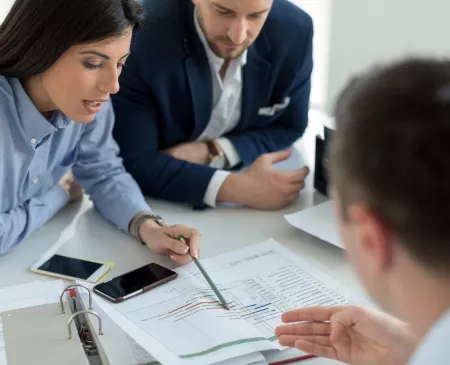 Contact Us
Get in Touch
Let us know how we can help you advance healthcare.
Contact Our Team