OUR PEOPLE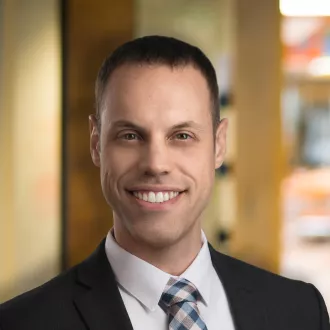 Wade Wimer is a Consultant with Chartis whose career in healthcare spans 10 years. His professional experience includes working as a compliance officer for a large pharmaceutical organization where he focused on ensuring proper marketing communication and engagement with healthcare professionals.  
Prior to his work in pharma, Wade co-launched and worked as Chief Chemical Analyst for a startup clinical laboratory where he examined patient tissues for heavy metals and other toxic chemicals.  
Wade holds a Master of Business Administration and a Master of Science in Business Analytics from The University of Minnesota's Carlson School of Management as well as a Master of Science in Environmental Analytical Chemistry from the University of Illinois.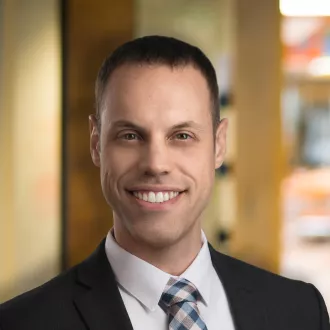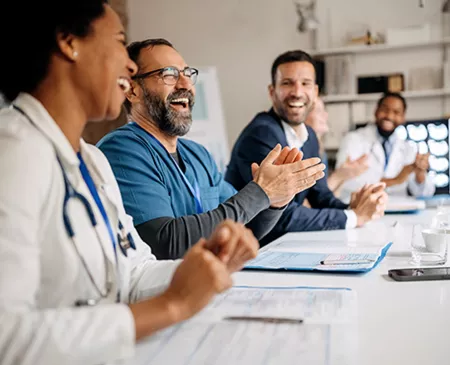 Contact Us
Get in Touch
Let us know how we can help you advance healthcare.
Contact Our Team