OUR PEOPLE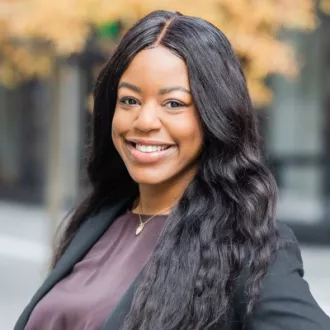 Tiara Jones is a Consultant at Chartis. She brings more than 5 years of healthcare strategy and consulting experience to the firm, particularly in the areas of population health strategy, provider data management, and revenue cycle optimization.
Prior to joining Chartis, Tiara was a Consultant at crankfrog—a top healthcare payer advisory services firm, now a part of Chartis as its payer advisory practice. Her recent experience includes defining a growth strategy for a provider-sponsored health plan, developing a hospital readmissions optimization strategy for a regional Medicaid managed care organization, and supporting a large provider data migration for a national health plan.
Tiara was previously a Consultant at Accenture, where she specialized in revenue cycle transformations across front, middle, and back-end functions. Her experience includes developing a revenue cycle productivity and quality program for a large health system and identifying denials management opportunities for a top academic medical center.
Tiara received her Bachelor of Arts in Political Science and Minor in Business Administration from the University of Michigan – Ann Arbor.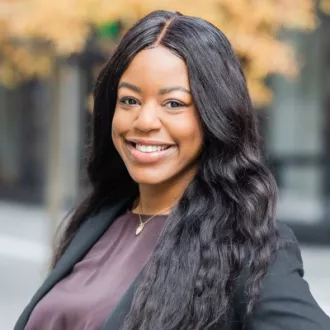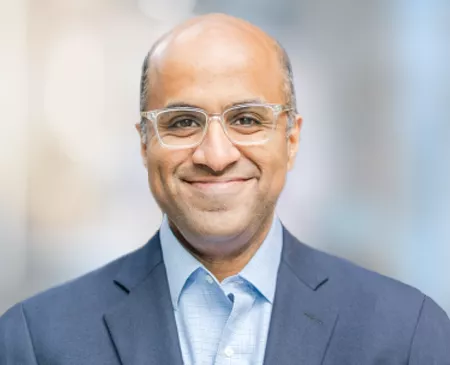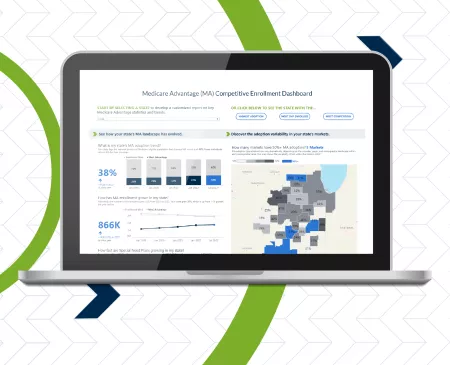 Contact Us
Get in Touch
Let us know how we can help you advance healthcare.
Contact Our Team
Different by Design
About Us
We help clients navigate the future of care delivery.
About Us