OUR PEOPLE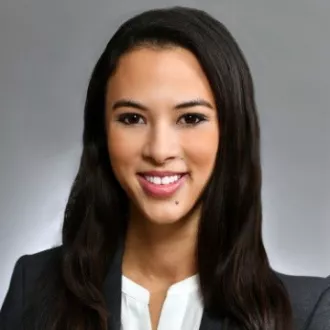 Sylvie Cohen is an Associate Consultant in the Chartis Revenue Cycle Transformation practice. Sylvie has five years of healthcare consulting experience, specializing in revenue cycle management for large health systems and academic medical centers. She has played an integral role in consulting engagements focused on delivery strategy, organizational design, and performance improvement solutions to healthcare providers across the nation. She has a focus on leveraging data to identify revenue leakage and improving operational efficiencies of the provider's end-to-end revenue cycle. Sylvie is also experienced in the areas of patient access, revenue integrity, health information management, coding, and advanced analytics.    
Prior to joining Chartis, Sylvie was a Senior Healthcare Consultant at RSM US LLP, where she worked on numerous revenue cycle engagements for a wide variety of healthcare organizations focused on improving operational workflows and financial performance within Patient Access and Patient Financial Services.   
In addition, Sylvie is an active member of the Healthcare Financial Management Association (HFMA). Through HFMA, she has become a Certified Revenue Cycle Representative (CRCR) and Certified Healthcare Financial Professional (CHFP).  
Sylvie holds a Bachelor of Arts degree in Biology from Carleton College.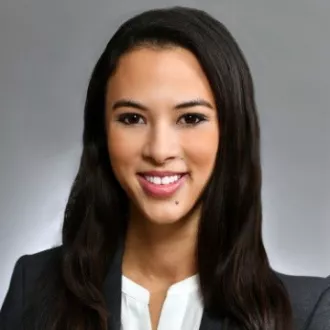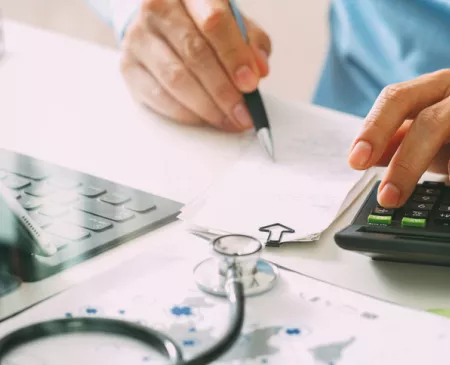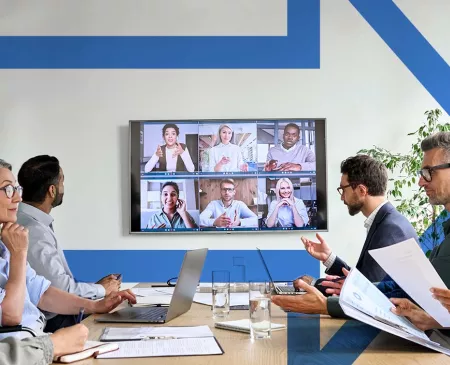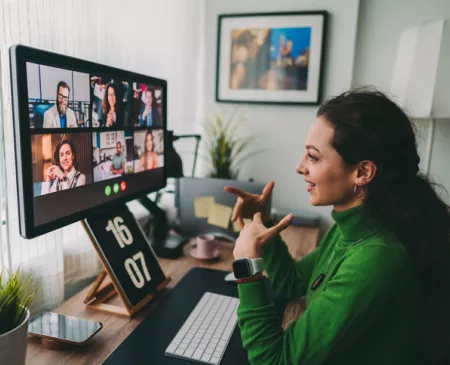 Contact Us
Get in Touch
Let us know how we can help you advance healthcare.
Contact Our Team
About Us
About Chartis
We help clients navigate the future of care delivery.
About Us