OUR PEOPLE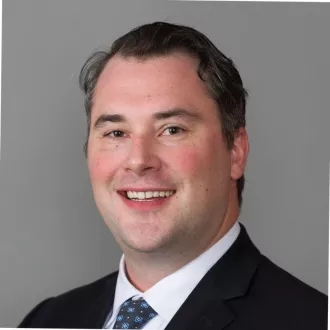 Sean Whalen is an Engagement Manager at Chartis with over 10 years of experience in healthcare, including five years in management consulting. His areas of expertise include organizational transformation and change management, military healthcare, and healthcare quality. 
Sean has extensive experience leading clients through change by utilizing a data-backed approach to help illustrate areas of opportunity, growth, and cost reduction. His recent engagements have focused on developing geographic- and membership-based strategies for revenue growth with a statewide health plan, product recruitment and proselytization on behalf of a non-profit payer alliance, and stakeholder engagement across many types of organizations. 
Prior to joining Chartis, Sean was an Associate at Booz Allen Hamilton where he was instrumental in developing and executing the implementation plan for the NDAA 2017 Sec. 702 Military Health System Transition. This encompassed transitioning and merging systems, personnel, and property from the Services to the Defense Health Agency, standing up a new Directorate within the DHA to oversee small military treatment facilities, and serving as a go-to resource for ad hoc congressional and Service requests for the Assistant Director for Management at the DHA. Sean is also currently an adjunct professor at the School of Medicine and Health Sciences at George Washington University, teaching a "Healthcare Quality Landscape" graduate-level course. 
Sean has received his MBA from the Robert H. Smith School of Business at the University of Maryland, his MPH in epidemiology & biostatistics from Temple University, and his Bachelor of Science in physiology & neurobiology from the University of Maryland, College Park.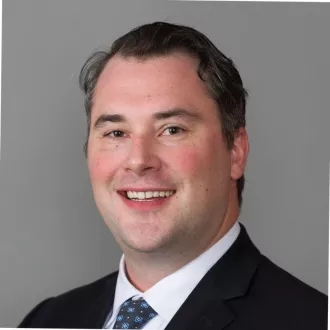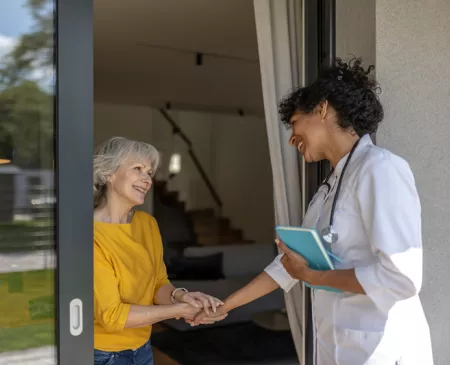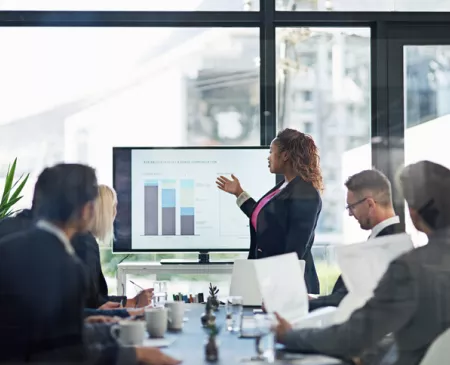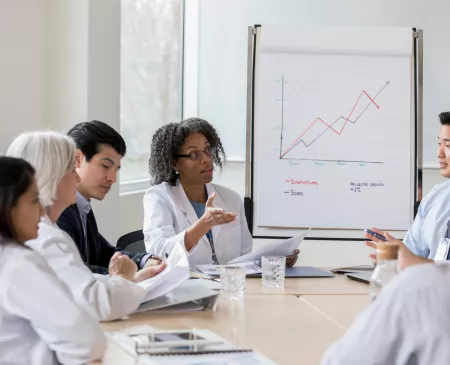 Contact Us
Get in Touch
Let us know how we can help you advance healthcare.
Contact Our Team
About Us
About Chartis
We help clients navigate the future of care delivery.
About Us