OUR PEOPLE
Sean Huffman is an Associate Principal in the Chartis Revenue Cycle Transformation practice. Sean has over 17 years of experience in healthcare and almost 15 years in healthcare revenue cycle consulting. Sean has served and often led the assessment, transformation, and optimization phases of a wide variety of revenue cycle engagements across diverse healthcare organization settings including academic medical centers, large network health systems, children's and rural hospitals, outpatient and ambulatory surgery centers, and various physician/specialty practices.
Sean has led multiple revenue cycle transformation and financial performance improvement efforts focused on cash acceleration, decreasing avoidable write-offs and aged A/R days, and ultimately increasing net revenue and collections for sustainable financial results. Sean is experienced in day-to-day hospital operations and skilled at patient access process and technology efficiency, patient liability management, A/R strategy, revenue integrity and denials management, workflow redesign, and labor management. Sean is also experienced in private equity, mergers and acquisitions, and financial due diligence often supporting and directly deploying Integration Management Offices (IMOs) across various hospital and specialty services.
Prior to joining Chartis, Sean was a Director within the Health Solutions segment at FTI Consulting. Before joining FTI Consulting, Sean worked at Durham Regional Hospital, now Duke Regional Hospital within the Duke University Health System, while completing his undergraduate studies and for several years following his graduation. He has direct experience with many aspects of the patient-facing front-end processes of registration, having worked at various levels as a registrar/supervisor both in pre-registration and inpatient, outpatient, and emergency room registration.
Sean is a member of the Healthcare Financial Management Association (HFMA) and received his Bachelor of Science in Engineering (BSE) from Duke University for biomedical engineering.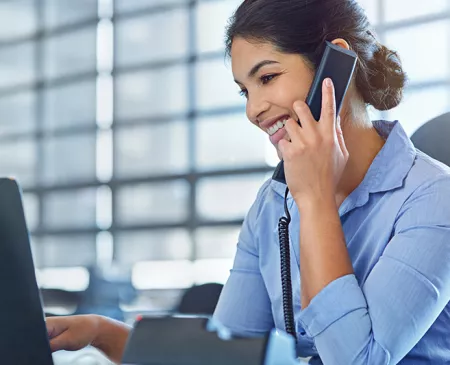 Contact Us
Get in Touch
Let us know how we can help you advance healthcare.
Contact Our Team
About Us
About Chartis
We help clients navigate the future of care delivery.
About Us