OUR PEOPLE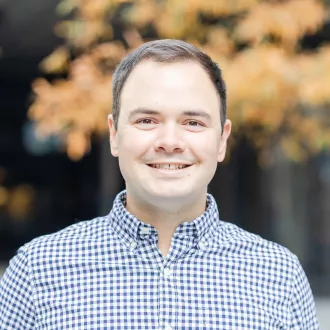 Robert Valdés-Curie is a Consultant with Chartis. He brings more than 8 years of consulting and healthcare experience to the firm, with a particular focus on value-based care, revenue cycle optimization, and product management.
Recent experience includes working with providers to improve their patient liability management by improving patient access and time of service collections, working with a leading organization focused on value-based kidney care to establish their revenue cycle operations as the organization expanded into new regulatory markets and regions, ensuring that all new market operations were consistent and compliant across the nation, assisting a health plan vendor with their product management processes, and advising a small health plan on how to improve their payment integrity efforts. Robert also has provided advisory support to an integrated acute care organization by developing a maturity model for their Bundled Payments for Care Improvement Advanced (BPCI-A), and worked with the program team to educate and engage hospitalists participating in BPCI-A.
Prior to joining Chartis, Robert was a Senior Consultant at Booz Allen Hamilton, supporting the United States Department of Veterans Affairs, and previously worked at The Advisory Board Company, with a specific focus on provider revenue cycle improvement and contract modeling.
Robert received his Bachelor of Arts in biology from The Johns Hopkins University.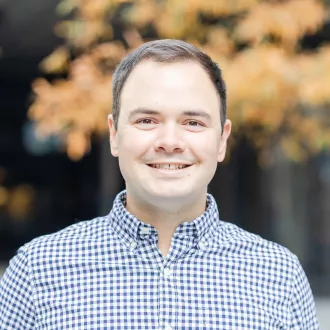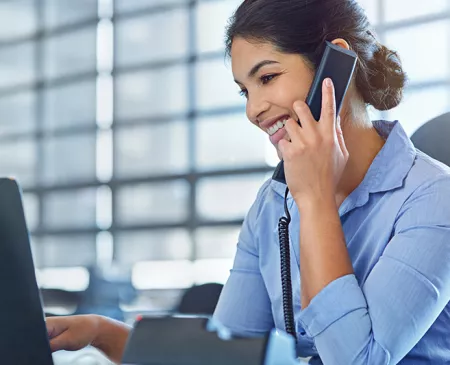 Contact Us
Get in Touch
Let us know how we can help you advance healthcare.
Contact Our Team
About Us
About Chartis
We help clients navigate the future of care delivery.
About Us