OUR PEOPLE
Orane Douglas is a Consultant with Chartis. He brings seven years of experience in healthcare, including four in consulting. Orane has worked with academic medical centers, children's hospitals, private equity firms, nursing homes, and physician management groups throughout his career. His projects have spanned the areas of strategic and service line planning, physician compensation, organizational governance transformation and redesign, managed care benchmarking, and payer contracting. 
Prior to joining Chartis, Orane worked at another consultancy and was in the oncology clinical research field. In that capacity, he worked with healthcare leaders, pharmaceutical companies, compliance departments, and contract research organizations to improve patient access to Phase 1-4 clinical trials in the community hospital setting, while developing clinical skills in the lab and performing EKGs. 
Orane serves as a Director of Quality Assurance and Compliance for an international health-centered non-profit by the name of Caring Hub and is a Board Member for two male empowerment organizations: Tailor Made Leadership Academy and the Durham Success Academy. He was recently honored with the Caribbean-American 40 under 40 Award for his work empowering communities in his home country of Jamaica. 
Orane received his Master of Public Health from Emory University's School of Public Health and his Bachelor of Arts in cultural anthropology and global health from Duke University.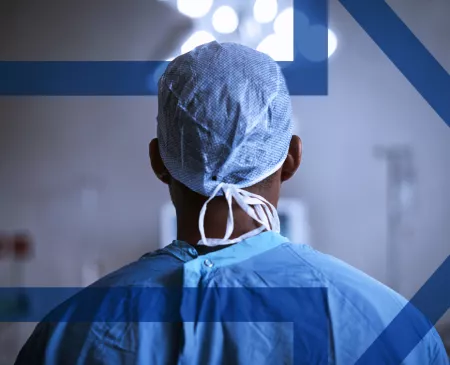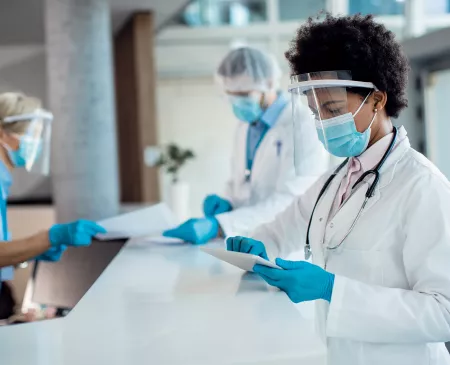 Contact Us
Get in Touch
Let us know how we can help you advance healthcare.
Contact Our Team
Different by Design
About Us
We help clients navigate the future of care delivery.
About Us