OUR PEOPLE
Nicholas Limoncelli is a Consultant with Chartis whose career in healthcare spans over 11 years, four of which have been spent in healthcare consulting. He is a licensed and certified Physician Assistant, with over seven years of patient care experience. His consulting work with hospitals, health systems, and provider organizations is focused on operational, financial, and clinical performance improvement.
In a recent engagement, Mr. Limoncelli worked with a large national home health provider to improve performance across several areas including clinical documentation, quality assurance, staffing-to-demand, and billing & coding. Other notable engagements include developing and implementing a perioperative performance improvement roadmap for a private healthcare system; performing a rapid assessment and improvement plan for an AMC's patient access functions; and developing a business case for, and designing, scheduling and referral management processes for a large AMC, which included significant Epic optimization efforts.  
Prior to Chartis, Mr. Limoncelli worked as a Manager in the Healthcare Business Consulting Practice at EY where he focused on a diverse array of provider performance improvement engagements. As a Physician Assistant (PA), Mr. Limoncelli worked for NY Presbyterian Hospital across surgical subspecialties. He was often part of multi-disciplinary teams that identified candidates for home health – working with social workers, case managers and discharge planners to help optimize patient care. He continues to practice medicine volunteering on medical missions across the world, recently completing mission work in Kenya and Rwanda.
Mr. Limoncelli received his Master of Business Administration from Vanderbilt University, and his Bachelor of Clinical Medicine and Physician Assistant Studies from St. John's University.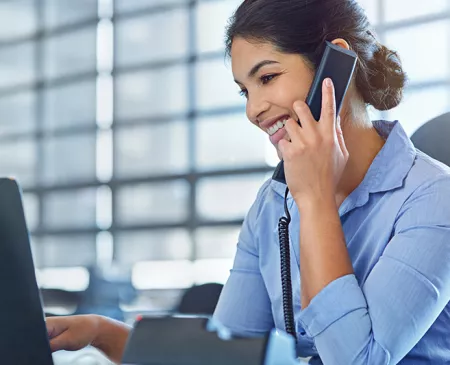 Contact Us
Get in Touch
Let us know how we can help you advance healthcare.
Contact Our Team
About Us
About Chartis
We help clients navigate the future of care delivery.
About Us