OUR PEOPLE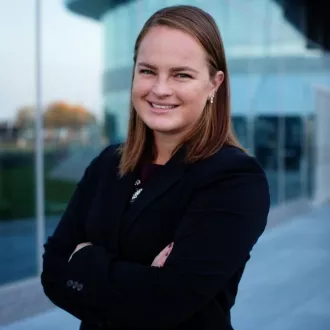 Kaela Trutner is a Consultant with Chartis. She brings over four years of experience in healthcare, with a particular focus on helping providers leverage Electronic Health Records and other healthcare IT. Recent work includes advising a large academic health system on their workforce resiliency and retention strategy.
Before Chartis, Kaela managed the customer success team for Allscripts' Practice Fusion cloud-based ambulatory EHR. She led health IT workflow optimization and quality care program compliance efforts with hundreds of practices across a variety of clinical settings. She also partnered with Allscripts product management, regulatory, and marketing leaders to build out new Meaningful Use and Merit-Based Incentive Payment System support capabilities for EHR users and designed internal processes and customer feedback loops for this initiative. Her additional experience includes advisory consulting at Optum, with projects focused on internal business strategy, and client relationship management with Oracle's healthcare team and Forrester Research's premier technology vendor group.
Kaela earned her Master of Business Administration from Northwestern University's Kellogg School of Management with a major in strategy and a focus on payer and provider business. She has a Bachelor of Arts in Political Economy with a concentration in healthcare policy and economics from the University of California at Berkeley.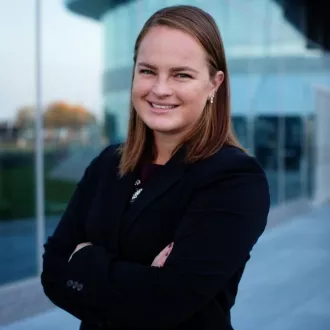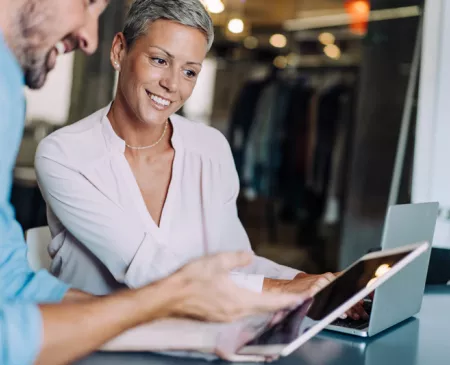 Contact Us
Get in Touch
Let us know how we can help you advance healthcare.
Contact Our Team
About Us
About Chartis
We help clients navigate the future of care delivery.
About Us